LG G6 might be launched a month early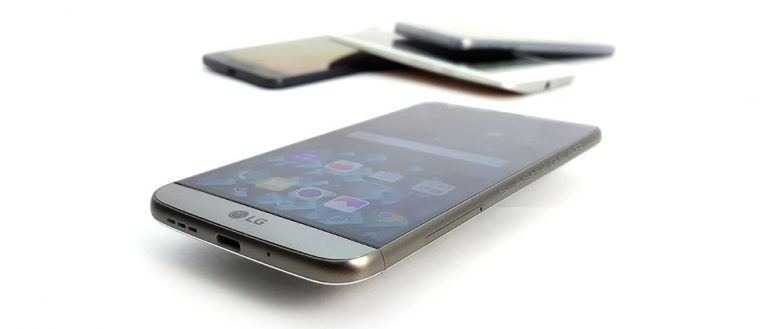 LG might not have gotten the memo. While Samsung's haste to put out the Galaxy Note 7 was largely blamed for laying waste to its empire, LG might actually be trying a similar tactic, but with hopefully better results. According to industry sources, LG plans on selling the LG G6 near the end of February or early March, a good month earlier than usual. The purpose is supposedly to help boost the company's earnings for the earlier part of the year, though it's probably no coincidence that this would happen at a time when rival Samsung is reported to be launching the Galaxy S8 late.
In truth, the early launch strategy did actually help Samsung before it botched everything with the Galaxy Note 7. It released the Galaxy S7 earlier than usual, which had a massive positive effect on its earnings for the first part of the year. Of course, that wouldn't have made any impact if not for the fact that the Galaxy S7 turned out to be a winner in the first place.
If the LG G6 manages not to make an embarrassing mess, LG could likewise reap the same early bird rewards. The company has reportedly already signed up its suppliers to get production started as early as January so that it would make it in time for an early March launch.
Aside from starting early, LG's more conservative goals for the G6 also help expedite the production process. Unlike the modular G5, the G6 is speculated to have a more orthodox design and feature set. Unsurprising considering how the G5 didn't turn out to be that popular. That said, the G6 will still have its fair share of new features, including a unified front camera and iris scanner module, waterproofing, and wireless charging.
VIA: ETnews