LG G5, LG V20 have reached end of life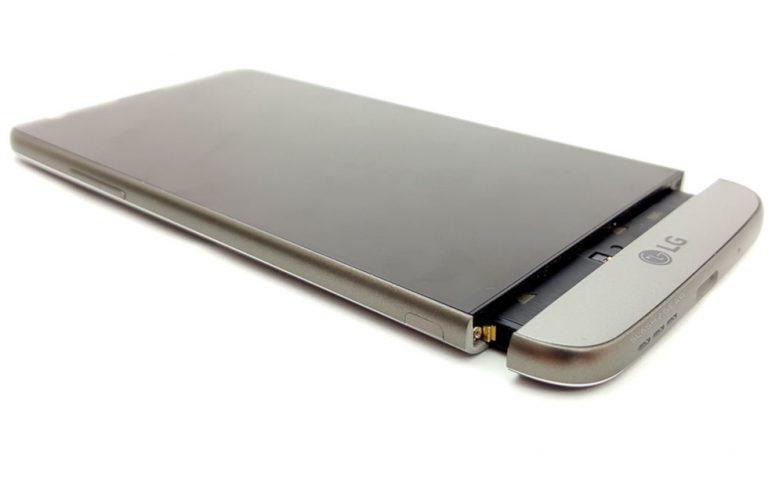 LG has recently been shown to actually be as bad or even worse than Samsung at pushing out updates, especially major Android ones. And as if to pour salt on LG users' wounds, the company has very quietly not-announced that its two 2016 flagships, the LG G5 and LG V20, have reached the end of official software support. That basically means no Pie and no more security updates for the two phones that, at the time of their launch, seemed to be LG's future.
It was, admittedly, a precarious future. The LG G5 was the company's first and last modular phone and one of only two such phones that ever made it to the market. Motorola's Moto Mod system has lasted for more than a year but more out of sheer force of will rather than retail success.
The LG V20, on the other hand, was LG's last phone with a real, physical "second screen", an LCD strip at the top that could have served many useful functions if LG really put its heart into it. Curiously, that display predated notches by a whole year but wasn't even considered a notch. It's pretty much all in the marketing. It happens to also be the least LG flagship with a removable battery.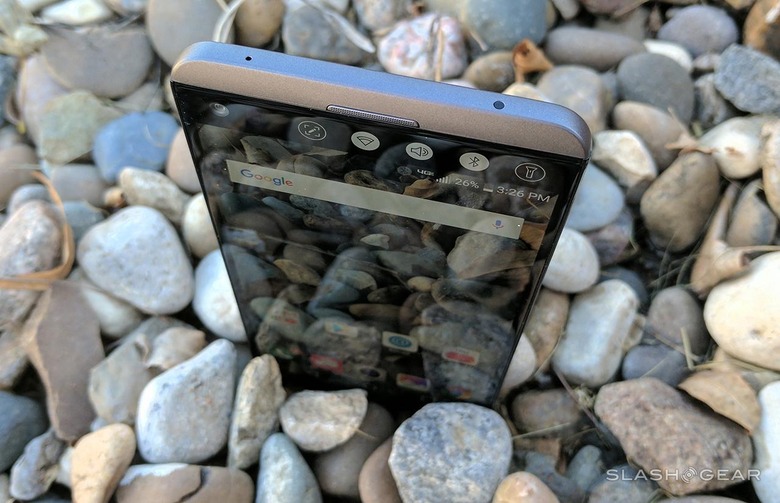 Those two innovations will no longer be receiving any new software updates, at least based on their silent removal from LG's list of Maintenance Releases. It isn't surprising, though, because they are two years old after all. That said, while the LG G5 already went through two major Android versions, the LG V20 didn't. LG is simply following calendar time, not Android time.
It is sadly a practice that is both common yet also inconsistent among OEMs, even the best ones (except for Google). It is also one reason why the Android ROM community continues to thrive, giving still-capable smartphones a second lease on life when their manufacturers have more or less arbitrarily abandoned them.