LG G5 And LG Watch Urbane 2nd Edition Verizon Pre-Orders Start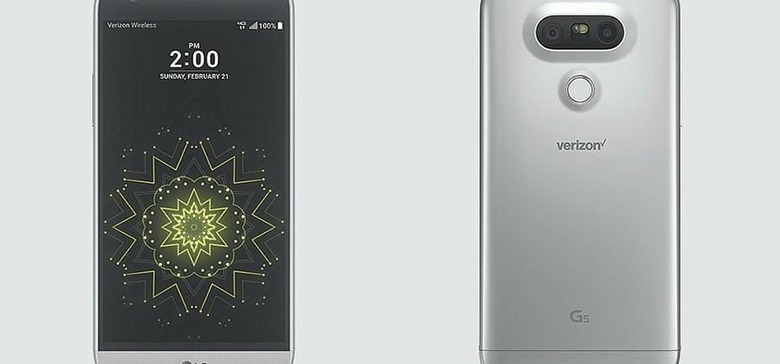 Verizon wireless fans who have been on the lookout for a new smartphone can now pre-order the LG G5 on the carrier. Verizon says that if you pre-order the G5 now you will get the smartphone in your hands on April 1 when it launches officially. The G5 has a slide-out removable battery to keep you powered and going all day and all night.
If you pre-order the smartphone on Verizon before March 31 on Verizon device payment and you will get a free battery and charging cradle for the smartphone. In addition to those two accessories, you will also get a 360 Cam to capture 360-degree images and video. The LG G5 is $26 monthly for 24 months with the full purchase price being $624.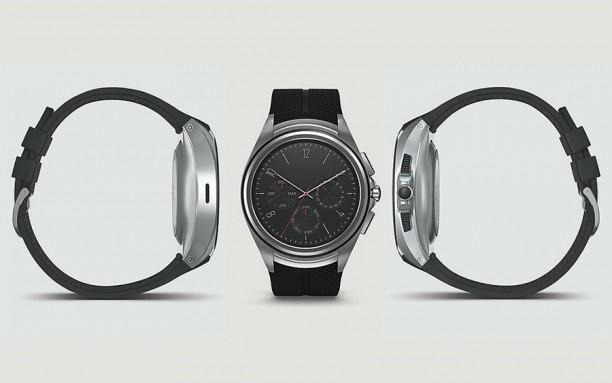 The LG Watch Urbane 2nd Edition is also up for pre-order with Verizon. This watch connects directly to the Verizon 4G network meaning you don't have to keep your smartphone with you to use the watch functions. The wearable is able to get notifications and reply to friends if you leave your smartphone at home.
The wearable is compatible with Verizon Messages allowing texting and calling from the watch to use the number from your smartphone. That means no one will know if you are using the wearable or your smartphone. The watch has a circular face and a stainless steel case making it look like a normal watch. The LG Watch Urbane 2nd edition can be pre-ordered for $499.99 at full price or $449.99 with a 2-year plan. It can be added to an existing Verizon plan for $5 monthly. $50 isn't much of a discount to get the wearable with a 2-year contract. If you buy the smartwatch along with the LG G5 or LG V10 on device payment plan, you can get another $100 off.