LG G4 S leaked images hit the web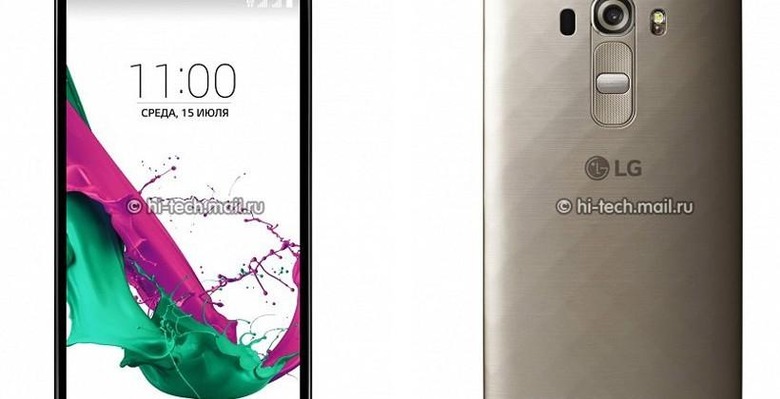 It hasn't been too long since LG went official with the G4 smartphone allowing fans of the device to get hands on one in retailers around the world. That original G4 was torn down earlier this month and scored well for repairability. Despite the fact that the standard G4 smartphone hasn't been available long, LG is tipped to be working on a new version of that device called the G4 S.
The image you see here claims to be the first pic of the G4 S smartphone to hit the web. Along with the leaked image comes some claimed details of hardware that will be used inside the smartphone. The screen is a 5.2-inch unit with 1920 x 1080 resolution.
That screen is tipped to use In-Cell Touch tech to increase the response speed of the screen. The main camera is tipped as an 8MP unit with laser autofocus and dual LED flash. The camera is also said to have manual settings.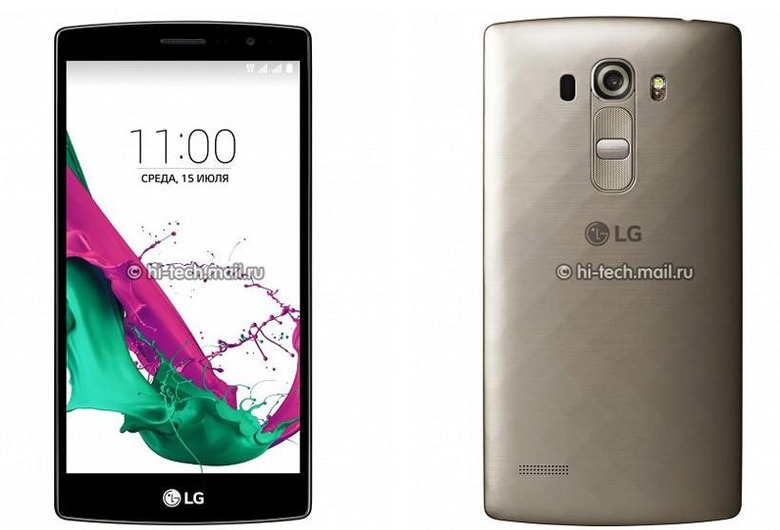 Under the hood, the smartphone will feature a 1.5GHz eight core processor of unspecified origin. Those are the only specs leaked along with the image. The smartphone is expected to launch in the second half of July and is expected to be cheaper than the G4 that came before.
SOURCE: hi-tech.mail.ru