LG G3 reportedly showcased in duo pics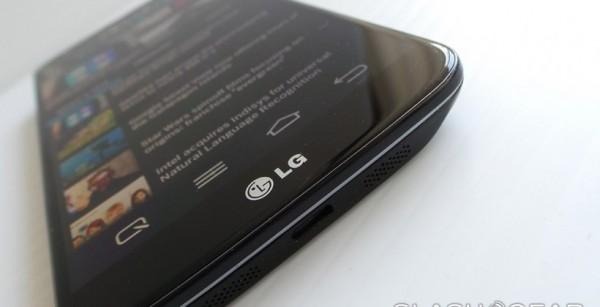 Among the most anticipated upcoming smartphones lies the so-called LG G3, an update to the LG G2 that has found itself the topic of many leaks. Two images have surfaced at the Japanese website Ameblo purported to be of the next LG flagship smartphone.
The images show two clear shots of a white plastic-heavy smartphone with tapered edges and the LG logo on the bottom portion of the bezel. On the back is what appears to be the power button, as well as the camera, speaker, and such. There are no markings on the back of the phone.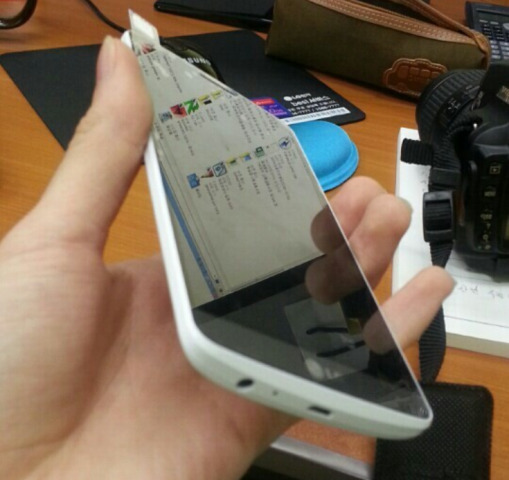 The design, at least as much as can be seen, follows in line with some leaks that have hinted at what the next model will offer. There are flavors from the LG G2 visible in the bottom design of the leaked handset, and no obvious reason to doubt the claims (though they remain unconfirmed, obviously).
Meanwhile, late last month a leaked document surfaced hinting at what is believed to be the LG G3 mini, which was referred to as the B2MINI with the model number LG-D725. According to the document, the mini will feature a 720p display and an 8-megapixel camera.