LG G3 Mini surfaces in leak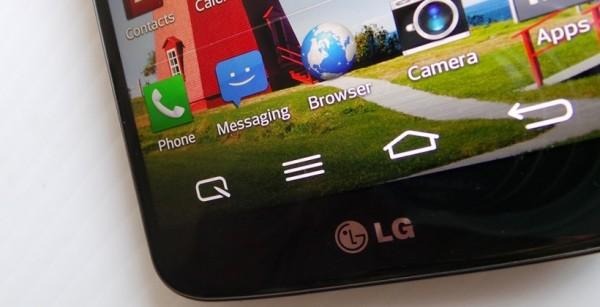 We've seen several rumors and leaks regarding the anticipated LG G3, and now word has surfaced on its smaller cousin, the LG G3 Mini. According to My LG Phones, the handset will feature a 720p resolution display, and will be available from AT&T.
The information comes from some leaked documents, which show among other details a handset referred to as B2MINI with model number LG-D725, believed to be the LG G3 Mini. There's a model referred to as B2 on all four major carriers, and the B2MINI only AT&T.
There aren't many details on the handset, but the documents do reveal that the handset will have a 720p resolution display, as well as an 8-megapixel camera on the back of the device that can snap photos ranging from 1280 x 960 to 3264 x 2448 pixels.
What size screen the handset sports isn't detailed in the documents, though it is anticipated it'll follow recent trends and offer 4.7-inches. No images have yet surfaced of the phone, and, of course, nothing has been made official. Check out the timeline below for recent LG G3 news.
VIA: Boy Genius Report