LG G2 camera delivers 13MP with Full-HD 60fps video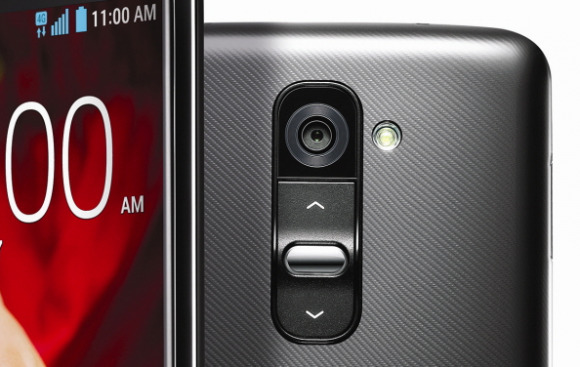 With the delivery of the LG G2 comes expectations for greatness – and with all modern smartphones, this means a great camera experience. Here with the LG G2 the user will be working with a 13-megapixel camera on its back, this working with the ability to capture Full-HD 60fps video and photos with optical image stabilization.
The camera on the LG G2 works with anti-shake technology and what the company describes as "ultimate" low-light performance. The camera's back-facing lens works with Sapphire Glass and an anti-fingerprint coating as well. We'll be interested to see how this bit performs compared to the Sapphire Glass sitting on the back of the iPhone 5, as well.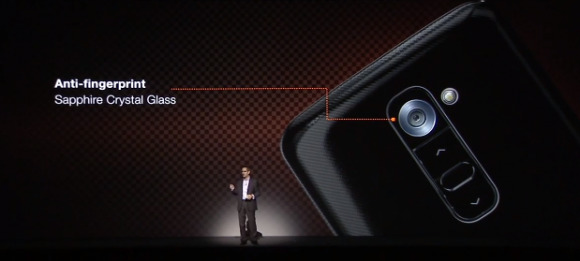 The camera software in the LG G2 works with 9 multi-point auto-focus and "super resolution" 8X zoom. You'll be working with intelligent auto scene detection as well as audio zoom – that means centering in on what you want to hear. We'll see (or hear, rather,) more on that feature in our full hands-on and review, soon!
Meanwhile you'll want to have a peek at the timeline below to see all the bits and pieces coming up in LG G2 details today. This includes more on LG's implementation of the Qualcomm Snapdragon 800 and how it affects image processing for this machine's camera as well – stay tuned!