LG G2 being offered under Android developers loaner program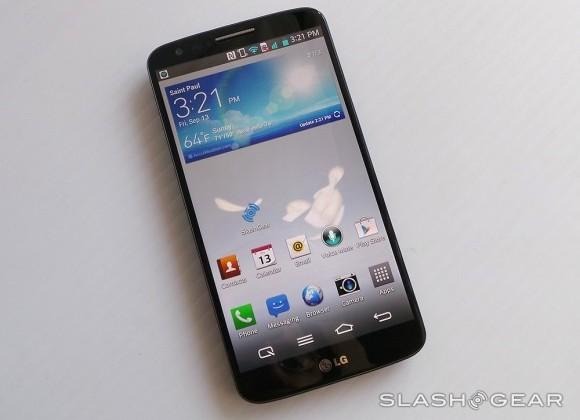 LG has announced that it is expanding its Android Developers Program with a device-loaning program, giving developers a handset for free to use during the development process. The first handset to be offered under the program is the LG G2, which isn't surprising given the push the maker has present with the new handset. Those who join the program have a three-step process to go through.
News of the program surfaced in recent days, with LG previewing the program at the LG Android Developers' VIP conference in California. At the conference, the maker launched the LG QRemote SDK and let developers play with the LG G2. Now those who want to use the device in their development ambitions can sign up for the new loaner program and spend 30 days with the device.
In order to join the program, a developer must register under it on LG's website, then fill out an order form to get the handset desired (presently just the LG G2), and then return the device when the loaning period comes to an end. Shipping costs when returning the device have to be paid by the developer, but the rest of the program is without fees. There's no word yet on what regions the program is available for.
Said LG North America's head of mobile developer relations Cecilia Son: "When multiple developers followed up after the event, thanking LG for 'doing it right,' we know we're giving them what they want. By providing the Android developer community with a new SDK and the latest LG devices to test their apps on, we're living up to our brand promise, 'with LG, it's all possible.' We're giving them the tools to help inspire some great new apps — ones we expect to see on the LG App Store very soon."