LG G Pro 3 tipped to feature 6-inch QHD screen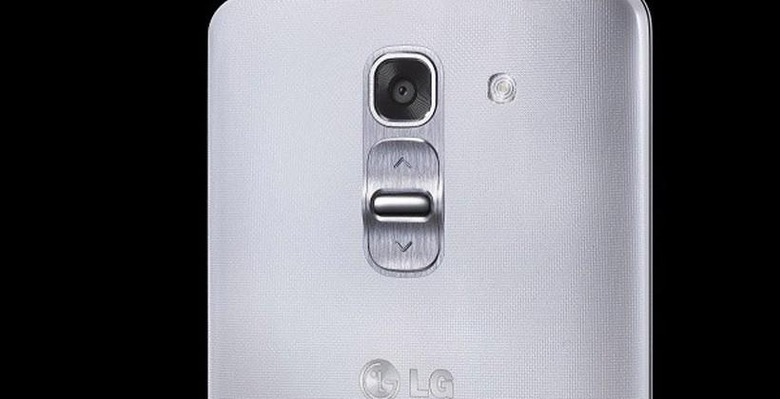 New rumors are swirling that a successor to the LG G Pro 2 smartphone that landed last year is in the works from LG. That new device is tipped to be the LG G Pro 3 and according to leaked specifications, the G Pro 3 will have a big 6-inch screen with a resolution of 1440 x 2560. Rumors also suggest that the smartphone will use a Snapdragon 820 chipset.
That Snapdragon chip will be paired with 4GB of RAM and 32GB of internal storage. A microSD card slot will offer storage expansion and the rear camera will have 20.7MP resolution. The front camera will have 8MP resolution.
The operating system is tipped as Android 5.1 and the device will rock a fingerprint scanner. Just about every new phone has a fingerprint scanner today. The high-resolution front camera is also common so that people can take better selfies of themselves.
There are a few key specs that we don't have at this time. One of those specs is when the smartphone will launch and the other is how much it will cost. Rumors point to a sales price of $790, which would make this one of the most expensive smartphones around.
SOURCE: mobipicker