LG G Pro 2 unveil coming on February 13 ahead of MWC 2014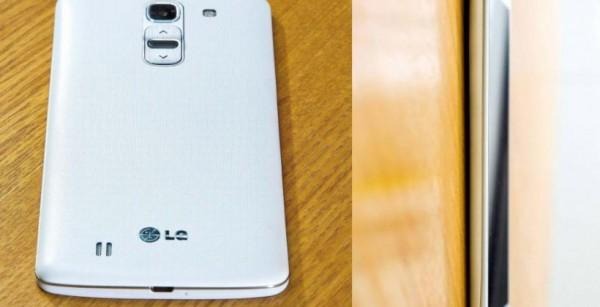 There have been many rumors circulating about the LG G Pro 2 smartphone. The launch of the device was previously tipped to happen sometime this month. We mentioned earlier this week that the smartphone was tipped to use some new tech for the camera inside.
That smartphone camera is expected to use new OIS Plus image stabilization technology. It's unclear exactly how the new OIS Plus tech will differ from the OIS technology LG used previously.
We are anxious to hear all the details on the LG G Pro 2; this will be the flagship device for LG. All we have to go on so far are rumors on the device. It is interesting that LG plans to unveil the smartphone well ahead of MWC 2014 where the device is expected to be seen for the first time officially.
There will be a flurry of new smartphone announcements at the show; it seems LG doesn't want to get buried in the rush. Rumors continue to expect the G Pro 2 will use a 6-inch screen, Qualcomm Snapdragon 800 processor, 3GB of RAM and support LTE Advanced networks. The camera is expected to be a 13MP unit.
SOURCE: Android Community