LG G Pad 10.1 Launches To Be Your Budget Media Device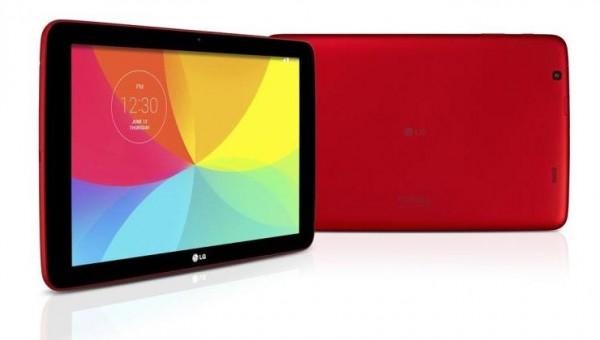 LG is once again trying to leave a mark in the Android tablet scene by announcing the global availability of its largest tablet yet, the LG G Pad 10.1. Though the company bills this to be the perfect device for on-the-go media consumption, it sports an odd mixture of mediocre specs and interesting features that could leave you on the fence about this relatively late newcomer.
When we talk about media consumption, the things that will come to mind are music, video, gaming, and battery life. Whether the LG G Pad 10.1 meets all of those still remains to be tested. But in the video department alone, it might already be at a disadvantage. Despite having a large 10.1-inch screen, the tablet's resolution is capped at 1280x800. Not exactly the Full HD you'd desire, but at least it manages to reach HD. LG had to cut corners to keep costs down, which is actually probably the major selling factor of the device. In terms of sound quality, LG has actually been silent, and we don't see any major audio tech revelation from the manufacturer.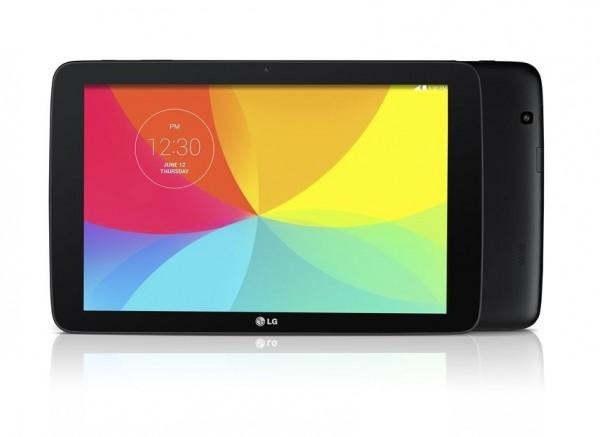 For gaming, which you still might do despite the tablet's gigantic size, you'll need more than a decent screen. You'll need beefy hardware to provide some juice. Again, in that regard, the G Pad 10.1 might disappoint, with only a 1.2 GHz quad-core Qualcomm Snapdragon processor, 1 GB of RAM, and 16 GB of storage space. And, yes, again, LG isn't throwing in premium specs to prevent the tablet from skyrocketing to a premium price. You will manage to play a good number of games, but don't expect high-fidelity graphics or games that consume inordinate amounts of disk space. That said, the 8000 mAh battery is sure to give hours and hours of time, either for gaming or for watching.
The LG G Pad 10.1 isn't a high-end tablet, that's for sure, but that's not the same as saying that it isn't a decent one. While the hardware might be a miss on some points, the software that comes with it is quite spot on. Aside from Android 4.4.2, not the latest but definitely within range, there is a host of interesting LG exclusive features installed as well. Most interesting to users will be dual window, which is undoubtedly more useful and more comfortable on this size, smart keyboard, which becomes even more essential exactly because of the size, and Q Pair, which lets you receive message and call notifications from your phone directly on your tablet and even reply from it as well.
The major reason why LG isn't taking the high route when it came to specs is because it is also trying to sell the G Pad tablet line to be a more affordable option in today's increasingly expensive tablets. That said, the manufacturer has actually left out the pricing details in its announcement, delegating that task to local markets. As to what those markets are, the LG G Pad 10.1 will now be starting its retail life in the US, to be followed by Europe, Asia, and Latin America later this month.
10.1-inch 1280x800 IPS display

1.2 GHz quad-core Qualcomm Snapdragon

1 GB RAM, 16 GB storage, microSD card slot

5 megapixel rear camera, 1.3 megapixel front camera

Android 4.4.2, Q Pair, Dual Window, Knock Code, Smart Keyboard, Touch and Shot, Gesture Shot for Selfies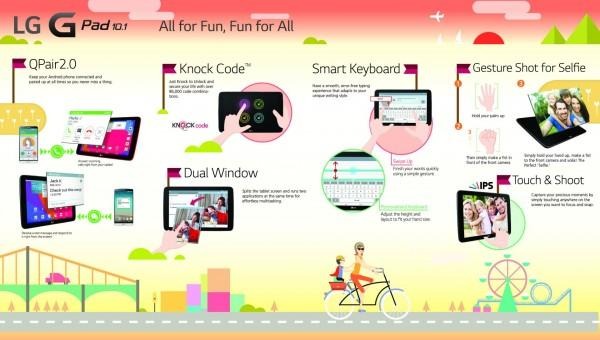 SOURCE: LG