LG France says G Watch coming in June -- set for I/O?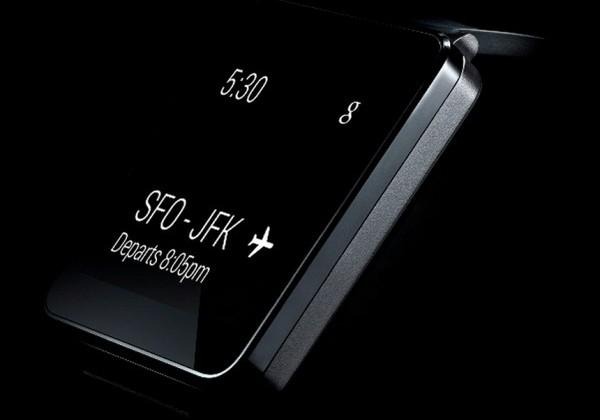 Pricing and availability for LG's upcomign G Watch has been confirmed, according to a French website. They are reporting that LG France has confirmed the device cost as well as release timeframe. With a likely June launch, it could be the device I/O attendees walk away with.
According to LG's French station, the watch will debut some time in June, and sell for 199 Euro. Conversion rates put that at right around $275-300, putting a conservative spin on it. We can also assume LG France is speaking about the European market, and may not have info on other countries. It's unlikely the device would launch in Europe ahead of other territories, but not impossible.
We will (hopefully safely) assume the G Watch will land in the US at roughly the same time, should this information be accurate. A June release gives it a very strong tie-in with I/O, and with Android Wear having been announced — this could be the device I/O Developers get shortly after the Keynote. We've also got no info regarding the Moto 360 smartwatch, so LG's offering could beat it to market.
Are consumers interested in a smartwatch to the tune of $300? The Galaxy Gear would suggest not, but we won't hold the next wave of wearables to that standard. With Android Wear, the bar has been raised, and both the G Watch and Moto 360 look the part.
Source: Les Numeriques
Via: Unwired View