LG folding phone patent shows handset transform into tablet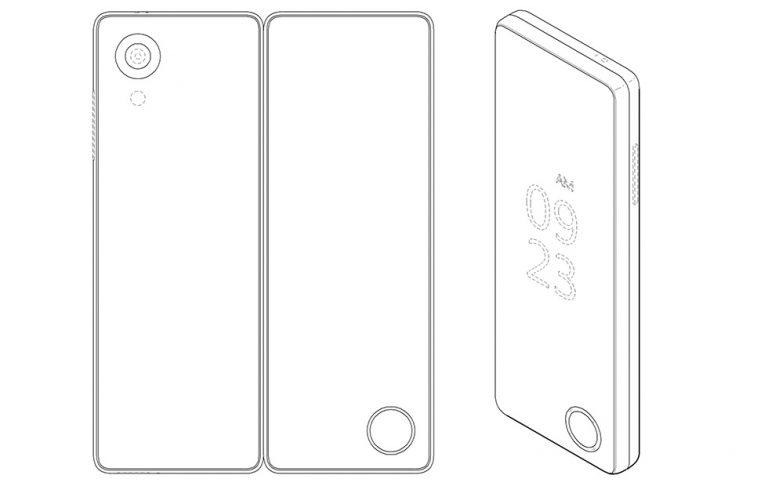 A patent filed by LG shows a folding phone concept in which the handset forms a tablet when unfolded. According to the patent's details, this model — should it ever be put into production — wouldn't feature two separate displays like the ZTE Axon M, but rather a single flexible display that can be folded in half. The result is a smartphone that functions as a tablet.
The patent was filed with intellectual property agencies and was spotted by the Dutch website GSMinfo. The document contains numerous illustrations of the folding phone, including several folded arrangements, a view of the top and bottom of the phone when it is folded, and expanded views that resemble a tablet (below).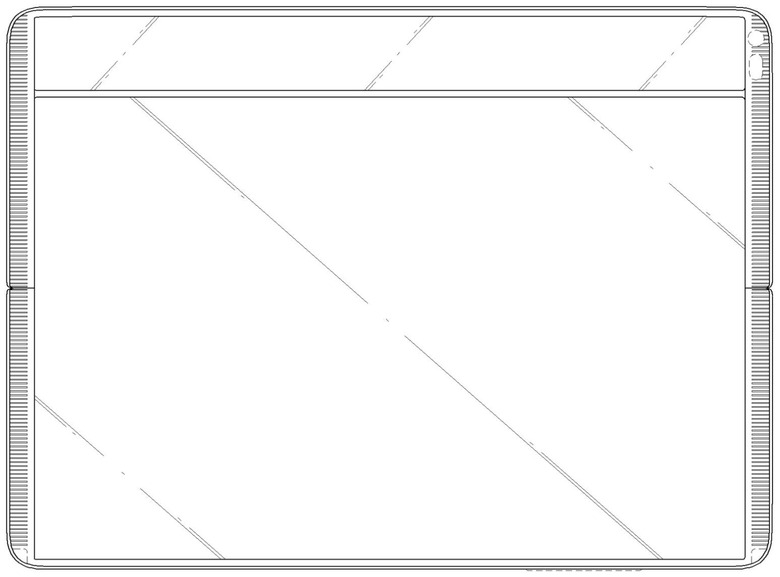 Sadly, this particular filing is focused on design, not technical details, so we have to speculate about LG's plans based on what it has visually provided. There are multiple versions of the folding phone demonstrated in these illustrations, such as one where a screen edge is left exposed so that always-on information such as the time can be displayed.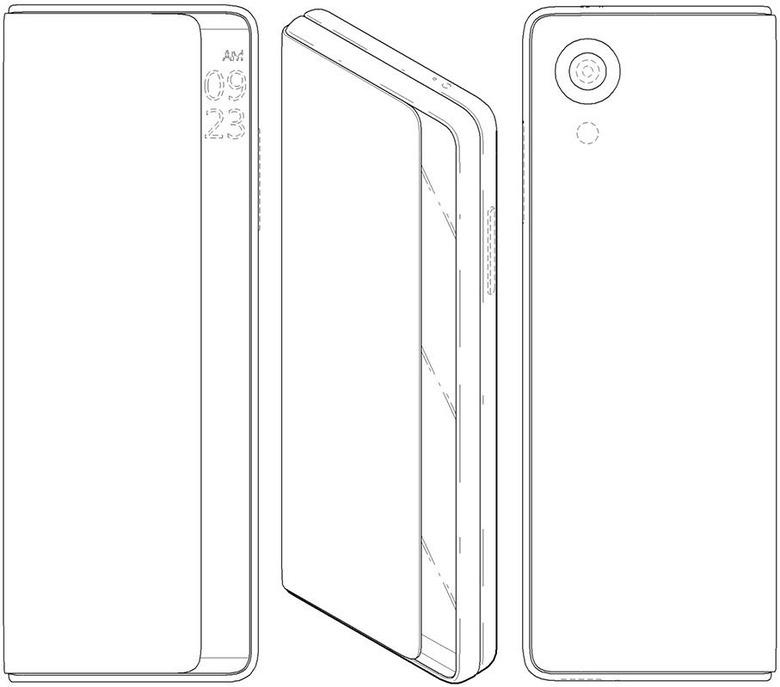 A different version of the design is similar, but rather than leaving an edge exposed, a display is left visible so that always-on info is shown on it. Both versions of the folding phone show a single camera module on the back of the handset, as well as other bits that aren't covered by the patent illustration and therefore are likely more of a reference point than any actual design elements.
It's clear by looking at the patent that LG is working its way through some folding phone designs, but what kind of plans the company has to release this phone or one like it aren't clear. It is possible we'll never see a handset based on either of these designs from the company, but it does give us a good idea of the general direction in which LG is looking.