LG Electronics announces new CEO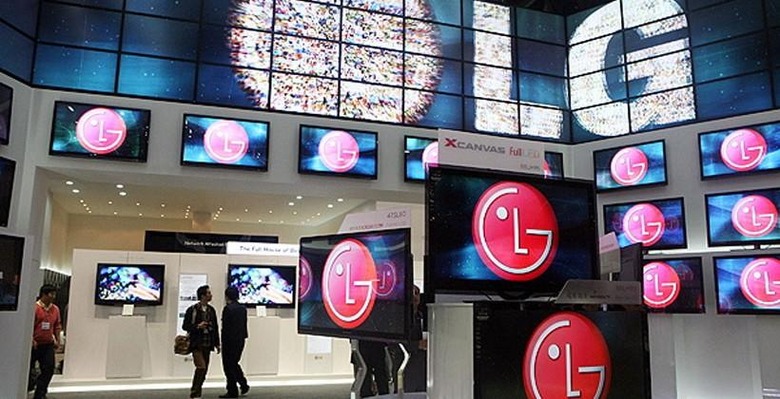 LG Electronics has named a new CEO that will start on December 1. The new CEO is Juno Cho and he will replace the current CEO Park Jong-seok, who has had health problems of late. Park Jong-seok will continue to be with LG, his new role will be chief technology advisor, and he will support Cho in his role as CEO. LG Electronics has had a good year in 2014 with the popularity of the new G3 smartphone helping the company get into the black.
LG was able to grab up 16.3% of the North American smartphone market during Q3 with the popularity of the G3, its highest market share ever. That market share placed LG right behind Apple and Samsung according to Strategy Analytics. The year before the G3 launched LG had 7.4% of the smartphone market in the country.
LG was able to post operating profit of $152 million during Q3, which was the most profit it reported since 2010. Cho is no stranger to taking lead at LG, he was head of LG mobile business strategy and sales and marketing for North America in 2000 to 2007.
Other notable moves by LG include Kwon bong-suk, previously the head of the LG synergy division, promoted to executive VP and CEO of LG Home Entertainment Company. LG wants its OLED TVs to become popular and plans to work closely with its LG Display division to make that goal happen.
SOURCE: ZDNet