LG E90 LED Monitor Landing in the UK Before Christmas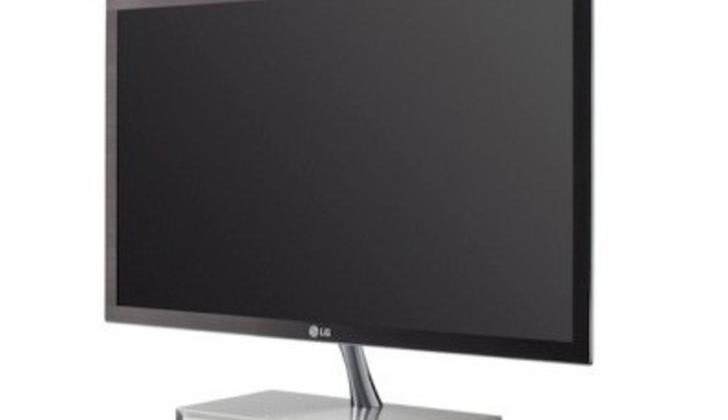 For LG, providing the latest innovation in technology usually means combining elements, and making one ultimate device. As Si-hwan Park, the Vice President of LG's Monitor Division put it, their new E90 LED monitor "is the result of advanced technology and beautiful design coming together in perfect alignment." The result? The company's slimmest monitor, ever. It has a depth of only 7.2mm, the new monitor is built for action-packed entertainment, as well as streaming video from the Internet.
The E90 LED monitor features a response time of just 2ms, making it a perfect monitor for entertainment that has a lot going on at one time. Action movies, with explosions, fast cars, or anything else that can happen in a fast-paced environment are perfect for this monitor. LG also included their proprietary Image Booster technology, which enhances the content from streaming media, like what you'll find on YouTube.
LG says that the new E90 monitor is an eco-friendly device, and has reduced the amount of hazardous materials utilized in its construction. It also features a 40 percent less power consumption rate than that of the competition, based on the CCFL-backlit LCD technology. The new monitor is going to be shown off at CES 2011, but it's said to be made available in the UK before Christmas comes around.
[via TechRadar]