LG Display factory suspends operations over COVID-19 case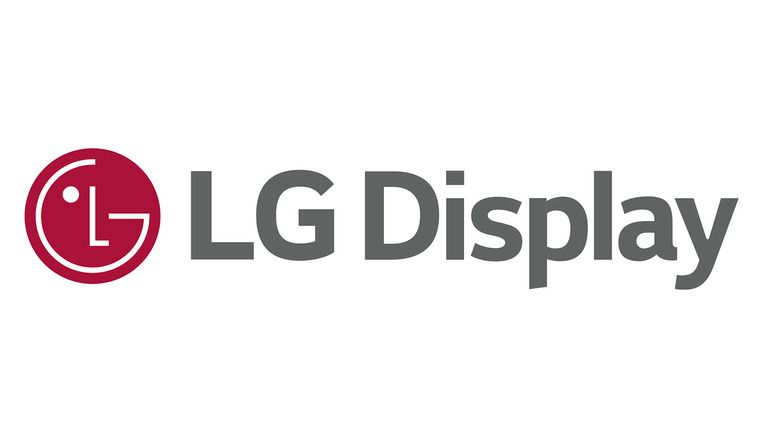 The ongoing coronavirus outbreak in South Korea has resulted in the temporary closure of a major display facility, according to a new report. The discovery of a new COVID-19 case in the city of Gumi, South Korea, prompted LG Display to suspend work at its display module factory over the risk of spreading the infection. The closure isn't expected to last long, however.
The coronavirus outbreak that has spread from China into multiple other countries has the potential of causing a global recession, experts have warned. The economic issue could result from a disruption to supply chains used by a variety of industries, eventually leading to product shortages combined with loss of work and widespread illnesses that may temporarily shut down various corporations.
A number of companies have already reported troubles getting the supplies they need for their products; a large number of factories in China have temporarily suspended operations due to the illness caused by the novel coronavirus. Beyond that, major companies have warned that supply chain disruption may hit their various businesses.
It seems that LG is the latest company to shut down some operations over the virus. According to a new report from Reuters, LG Display temporarily suspended operations at a display module facility in Gumi after an employee at a nearby bank was confirmed to have COVID-19, the disease caused by this particular coronavirus.
Few details about the closure are available at this time, with the report claiming that LG plans to restart work on the product line starting next Tuesday. It's unclear what impact this brief shutdown may have the smartphone industry and LG's own phone production.