LG demands US PS3 ban over alleged Sony patent infringement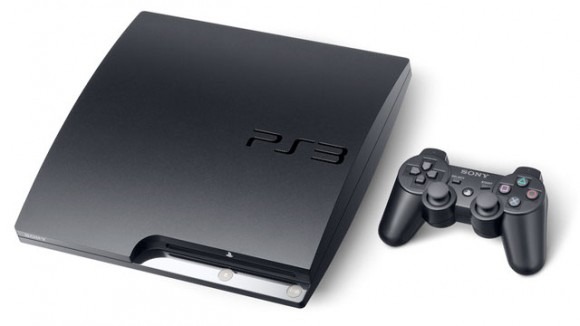 LG has requested that the US International Trade Commission impose a permanent ban [PDF link] on imports of the PS3 into the US market. Alleging that Sony infringes four Blu-ray patents with the console, the suit is believed to be LG's response to a Sony filing to the US ITC back in December currently being investigated.
Then, Sony claimed LG's smartphones use audio and microphone technology, caller ID systems and radio transmission tech that Sony and the Sony Ericsson joint venture have patented. At the time, LG promised to "actively respond" to the claims – Sony was seeking an injunction against the import of LG handsets – and it seems that response is in the form of an equally agressive attack.
A permanent or even temporary ban of the PS3 seems about as unlikely as a ban on LG smartphones; instead, both companies are likely to reach a cross-licensing agreement after the patent lawyers have made their money.
[via SlashDot]