LG BL40 Gets A Look Over and Compared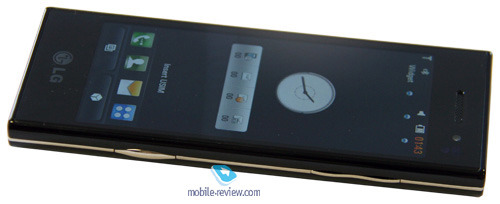 LG hasn't always been known of releasing strange looking phones, but chalk it up to the BL40 to take that prize, and wear the belt proudly. There is something to gain from having an elongated screen, sure, like watching videos on your new-fangled device, but we can't help but wonder about every day use. And it looks like the guys over at Mobile Review are feeling the same way, after having some time to play around with it and take a plethora of snapshots.
The first thing we noticed, and this probably wouldn't be much of a surprise considering the family lineage between the phones and the corresponding features, is the fact that Mobile Review compares the BL40 extensively to the LG Arena KM900. Features like the 3-D cube are present on the BL40, as they were on the LG Arena, but has been changed to address more information, as opposed to just a painted image. There's the standard fair of connectivity, like Bluetooth and WiFi, and the phone can be connected via USB for PC synchronization and charging.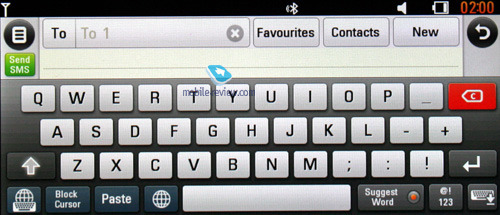 The memory is expandable, and from the review, says it goes up to 16GB, so that's not a bad thing at all. The phone can also multi-task, with the exception of multiple Java applications. The phone will pop-up a prompt saying "maximum limit of applications reached," which seemed to irritate the reviewer quite a bit. They also mentioned that Java in the background didn't function properly at all. In the end, they seemed to like the phone in general, but they honestly seemed to be more impressed with the LG Arena more than the BL40. So, if the phone is something you've been eyeballing, go ahead and take a gander at the review. They've got a load of screenshots as well.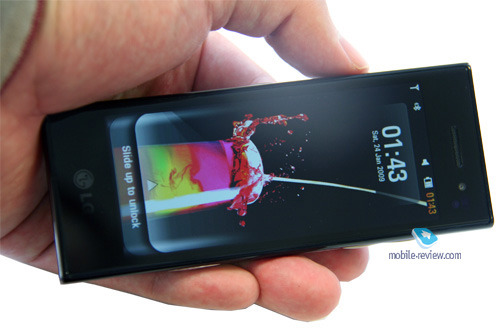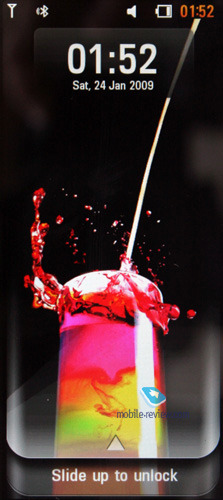 [/gallery]
[via Mobile Review]