LG Aristo 2 on MetroPCS brings Android Nougat to the masses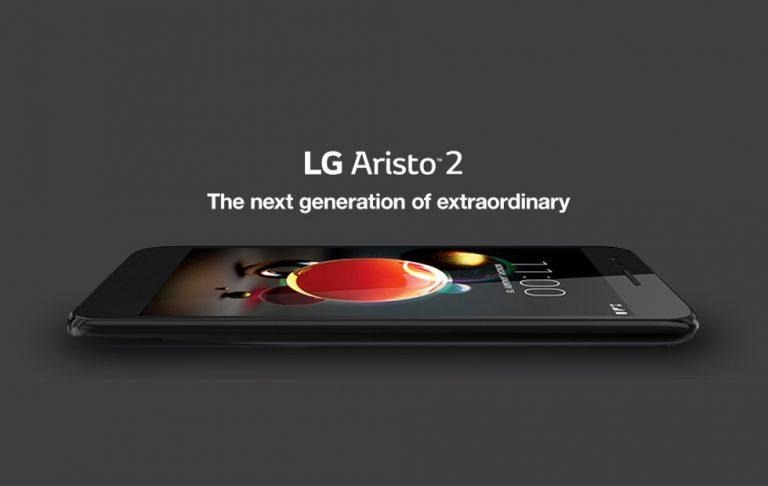 How much would it cost you to have an Android phone with a more or less recent version of the mobile OS? If you're willing to cut corners, apparently not that much. Of course, you will not be getting top of the line specs or features, but if you're more concerned about the longevity of your phone in terms of software updates, then the LG Aristo 2 might be more to your taste. Arriving almost exactly a year before the first one, the Aristo 2 is probably the cheapest Android Nougat phone you'll be able to buy from a big brand and a carrier.
Fortunately, it is no Android Go phone, which means you still have some decent mid-range specs packed inside. Though it does run on an aging Snapdragon 425, it does have 2 GB of RAM and 16 GB of built-in expandable memory. The 5.0-inch 720p screen does at least boast of in-cell IPS technology. And perhaps surprisingly, it comes with Android 7.1.2 out of the box. A bit rare for low-tier phones.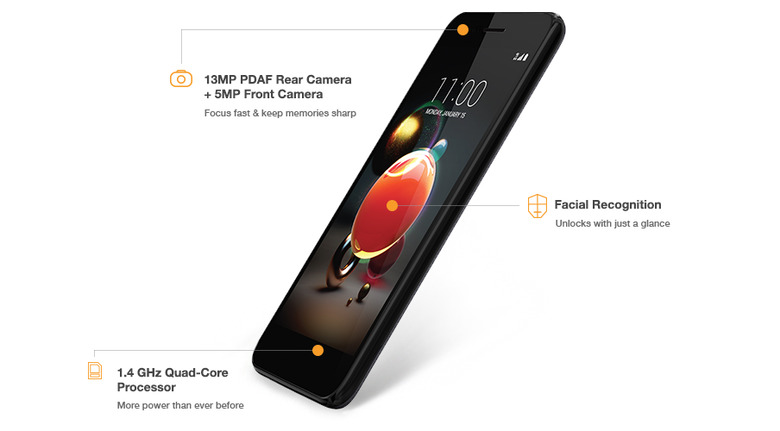 Despite that, the Aristo 2 does have a set of features that make the phone a lot more interesting. In addition to the Auto Shot and Gesture Shot for the 5 megapixel front camera, there's a Burst Shot mode for the 13 megapixel PDAF rear shooter when you hold down the shutter button. The phone has some LG-specific features like QuickMemo+ for taking notes on a blank screen using your finger (or a capacitive stylus) and Capture+ for drawing on any screen.
This bundle would normally cost you $139 unlocked, but MetroPCS has quite a deal going on. First is an instant $30 discount followed a $50 mail-in rebate, which practically means it will only cost $59. But if you trade in an old phone when you get an unlimited LTE plan, you can even have the LG Aristo 2 for free.