LG has begun rolling out Android updates to some of its more recent flagship phones, but don't expect a taste of Android 9 Pie to come of it. Instead, despite Google releasing its latest OS earlier this month, phones like the LG V20 are finally getting Android 8.0 Oreo in Canada.
That comes on the heels of the LG G6 getting Oreo. The V20 will first get Android 8.0 in South Korea, LG says, "followed by other international markets in the coming months." It'll include picture-in-picture support for video along with notification grouping, plus autofill.
The LG G7 ThinQ, of course, already has Oreo. Sadly there's no sign of an Android 9 Pie update yet, but LG is promising an AR Sticker update. That will bring animated 3D characters and text to photos and videos. That content can then be shared online.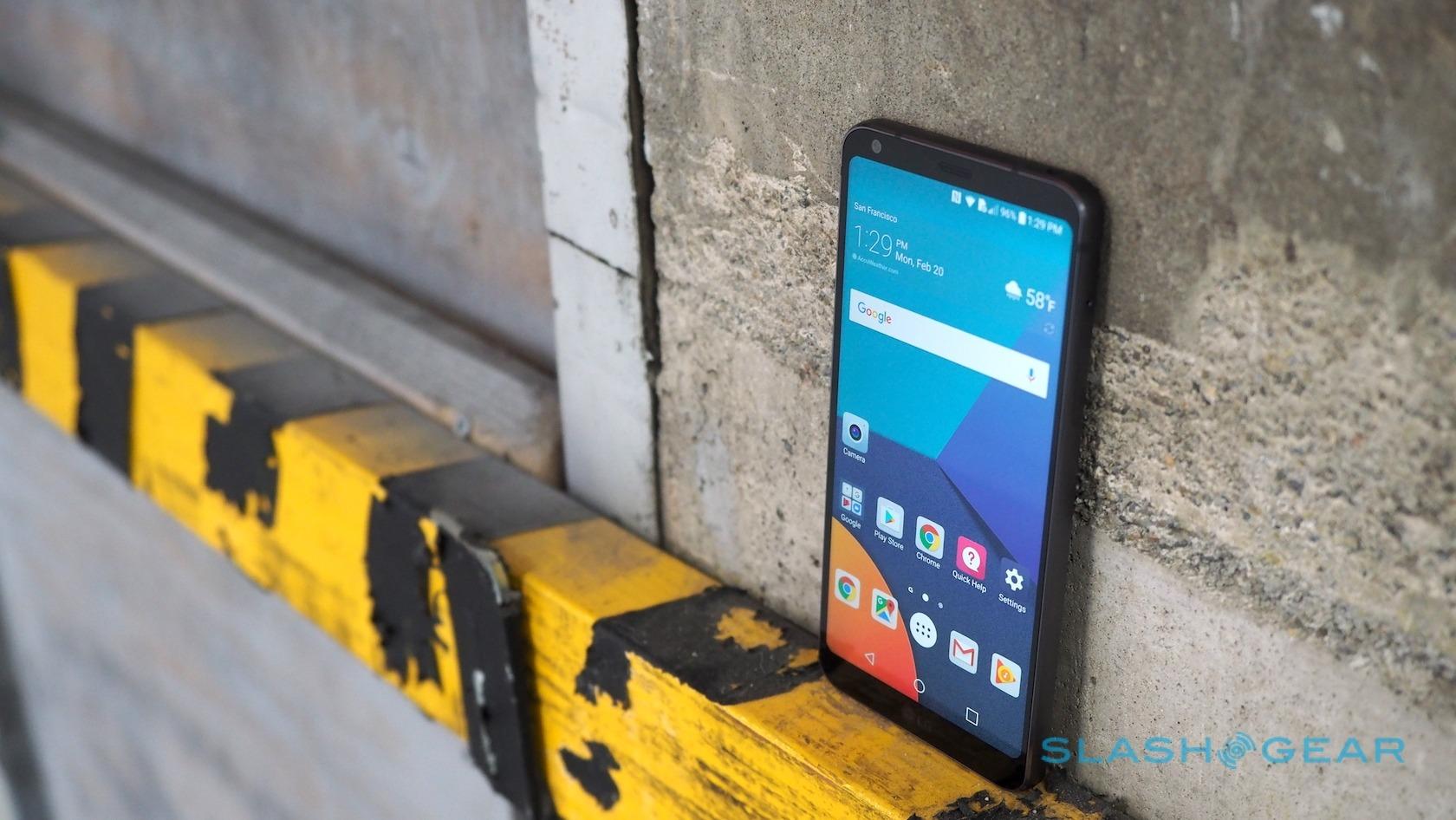 The LG G6, meanwhile, gets some camera hand-me-downs from the G7 ThingQ. That includes the Bright Camera feature, which uses AI to optimize low-light images so that they're as much as twice as bright as they would otherwise be.
Flash Jump Cut is also being added to the G6. That snaps a burst of four photos, using the flash to punctuate them, and then turns that into a composite photo or GIF. A Timer Helper has also been added, using the flash as a countdown timer for timed shots.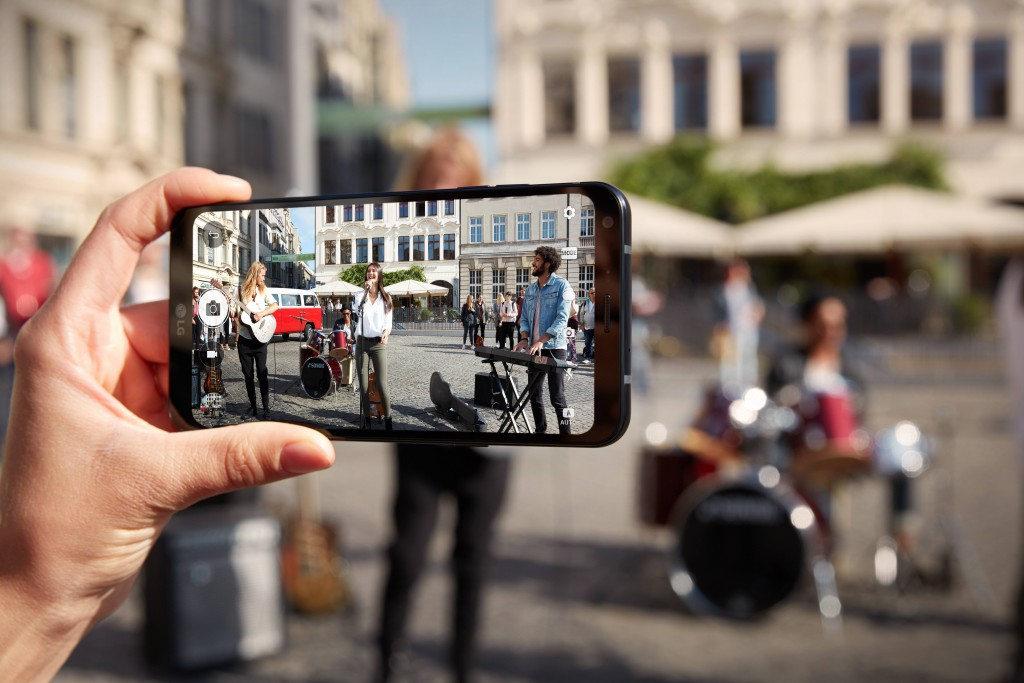 Finally, there's the LG Q6. That's getting Android 8.0 Oreo too, and DTS:X support for 7.1 channel 3D surround sound as long as you're using compatible headphones. Slightly less useful, arguably, is Flash Light: that blinks the camera flash in time with whatever music you're listening to. Flash Alerts are probably going to be more useful, blinking the flash to notify you of a call, and doing so in-time with your current ringtone.
Many of these updates have already been rolled out – at least in part – in other geographies. In the US, for instance, the LG V20's Oreo update began some months back, carrier-depending.
Nonetheless, for all LG's promised commitment to getting users on as fresh a version of Android as possible, it's fair to say that what most people will be waiting to hear is when they'll get Android 9 Pie on their device. So far, LG's collective corporate lips are sealed as to when that will happen – and, indeed, which devices can expect Pie – so probably best not to hold your breath.