LG and Best Buy to show off 3D TVs at FedEx field during college football game today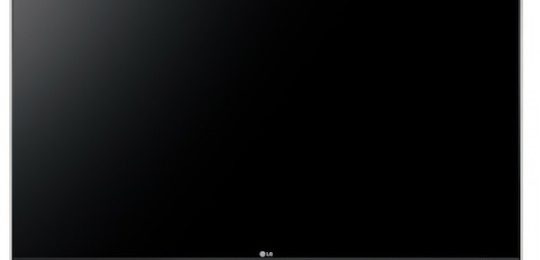 The public hasn't responded nearly as well to 3D TVs as many manufacturers of the sets had hoped. Many TV makers expected people to rush to buy the sets for their homes and that just hasn't happened mostly because of the high cost, the need for glasses, and the lack of 3D programming.
LG and Best Buy are teaming up to show college football fans that are watching the game today between Boise State and Virginia Tech at FedExField what they are missing The partners will be putting 300 LG 3D TVs in the stadium for people at the live game today to watch. Best Buy kiosks on the club level of the stadium will available too.
Those Best Buy Kiosks will be built around eight 55-inch LG Infinia LX9500 screens with Best Buy staffers to answer questions. Am I the only one who finds it odd that they are setting up 3D kiosks for watching the game in 3D for people who are already at the game? Those kiosks would be better in stores for people not at the game I think.