LG admits Smart TV spying - Incoming update to fix fault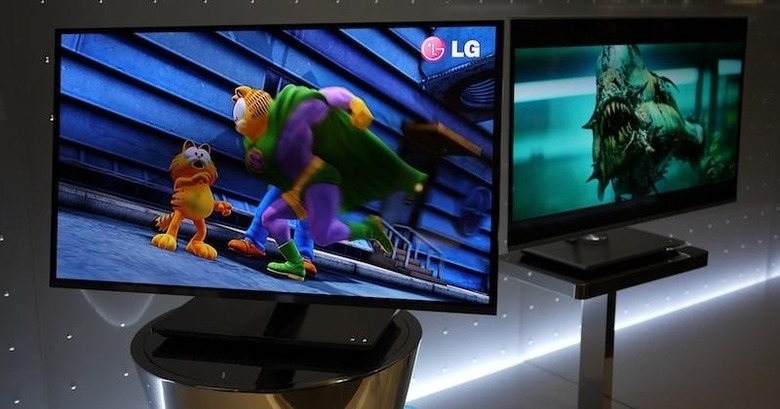 LG has been forced to explain why its Smart TVs were collecting viewing information despite owners switching off the privacy-impacting feature, promising a future update will disable the contentious glitch. Reports that records of channel, broadcast source, and TV platform had been transmitted to LG by its sets broke earlier this week, with one owner spotting that his Smart TV was tattling on his viewing habits even when the "Collection of watching info" option was turned off.
That owner, known as DoctorBeet, also found that his TV was scanning the names of media files on USB drives plugged in, and sending those names as well. LG said at the time that it was investigating the issue, though warned that the regional differences between models in different countries meant it could take some time before an answer was forthcoming.
In the end, though, it didn't take long before a glitch in the system was spotted. According to LG, the system is meant to crowdsource viewing recommendations by sharing details of watching habits between Smart TV owners; however, it's meant to observe the privacy preferences of the setting buried in the menus.
As for the USB scanning, LG says that was the first sign of an unannounced feature it was planning to unveil in the near future, which would pull down media information from the internet based on what the set believes users were watching.
"LG regrets any concerns these reports may have caused and will continue to strive to meet the expectations of all our customers and the public" the company said in a statement. "We hope this update clears up any confusion."
LG insists it did not actively store any viewer data, and says that an upcoming firmware update for its sets will address the patchy privacy permissions. No word on when, exactly, that will be distributed however.
VIA Engadget