LG 3D Max first-impressions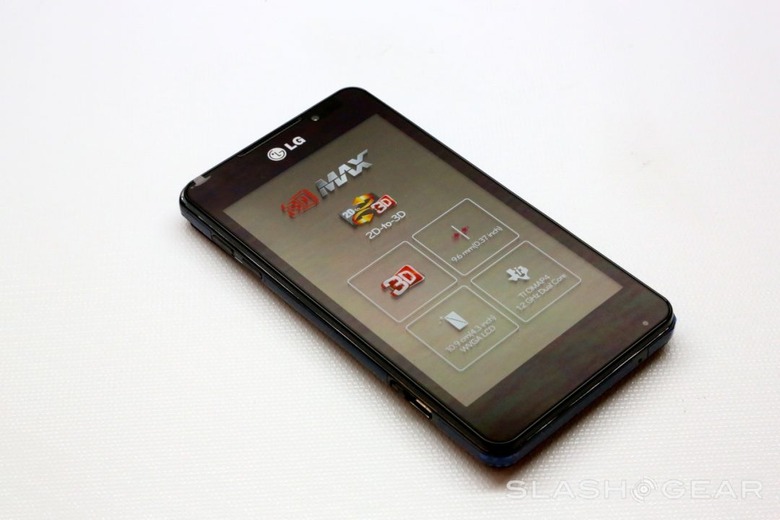 LG has persisted with mobile 3D, and the LG Optimus 3D Max is the company's latest attempt to persuade us that glasses-free 3D is something we want on the move. A 4.3-inch Android smartphone with a dual-camera array, the Optimus 3D Max promises to smooth off some of the rough edges of its Optimus 3D predecessor. Read on for our first impressions.
It's certainly a more pocketable handset. LG has hacked away at some of the bulk, removing the camera bulge on the back which made the original feel so clumsy, and leaving the profile more like that of Samsung's Galaxy S II. Up front, meanwhile, is a new NOVA display, which uses the company's brighter LCD technology. Unfortunately, it's still only running at WVGA resolution, when qHD and 720p HD are commonplace among high-end phones.
LG 3D Max Unboxing and hands-on
[vms 6509fa536afc4b380577]
Inside it's a case of a solid chipset – TI's 1.2GHz OMAP4430 dual-core – running an old OS, namely Android 2.3 Gingerbread. LG adds its own 3D UI, as well, which offers a little entertainment with the glasses-free 3D display, though we're not sure it's of lasting worth. Still, it makes framing 3D videos and photos more straightforward, and you can output them both via MHL-HDMI to a compatible 3D TV.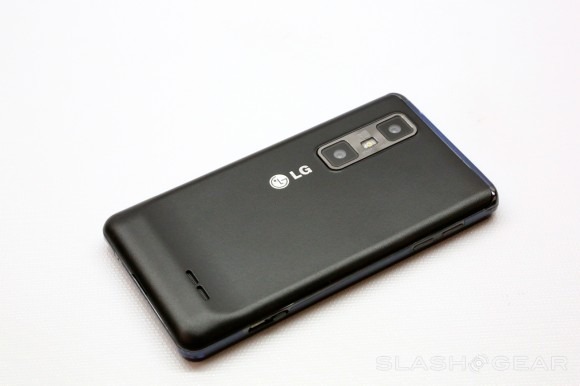 We're still not quite convinced by 3D on phones – and, judging by the relatively little impact LG's original Optimus 3D had on the market, neither is the public at large – but at least there are fewer compromises with the Optimus 3D Max. We'll be putting it through its paces in time for the full SlashGear review to see if the benefits of 3D content creation on the move outweigh old Android and a low-res screen.