LG's 1mm Wallpaper OLED TV said to be launched in 2017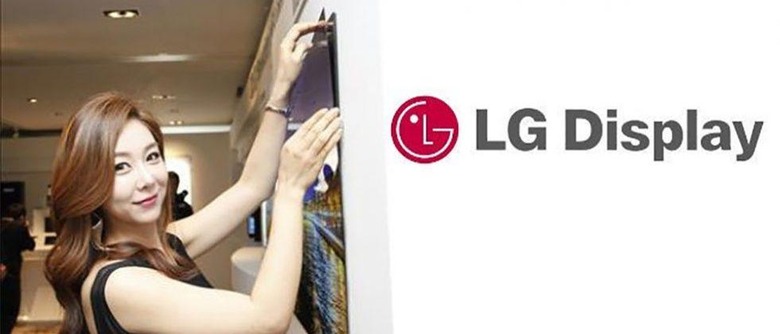 There are multiple places where products that have wireless tech inside have to go for certifications before they can come to market. Often we see the FCC leak details on coming devices, but this time out it appears that the entire 2017 LG OLED TV line has been leaked by the WiFi Alliance. Presumably the TVs were being tested to ensure compliance with WiFi specifications.
The WiFi Alliance website calls out the names and screen sizes for the line, but all the details on the TVs aren't offered. What we do know is that the TVs will range in size from 55-inches up to 77-inches and will be called the B7, C7, E7, G7, and W7. We are hoping very much that the W7 might be that super thin TV that we talked about back in 2015 dubbed the "Wallpaper OLED TV."
We can presume that the B7 will be a followup to the B6 that is available now and is the most affordable OLED TV in the range. That B7 will feature a 55-inch screen and carries model number OLED55B7, it will also come in a 65-inch screen called the OLED65B7. The C7 sounds to be an upgrade to the curved C6 that is out now and the C7 will be offered in 55-inch OLED55C7 and 65-inch OLED65C7 sizes. The R6 will get an upgrade to E7 version with 55-inch and 65-inch sizes carrying OLED55E7 and OLED65E7.
The G7 will update the current G6 model and will come in 55-inch and 77-inch screen sizes. This leak doesn't mention any OLED TVs from LG that will be smaller than 55-inches or larger than the 77-inch model. There is no indications of how much these TVs will cost or of any specification other than screen size. The new line is expected to be unveiled at CES 2017 come January.
SOURCE: FlatpanelsHD