Lexus NX 200t compact crossover ushers in turbo engine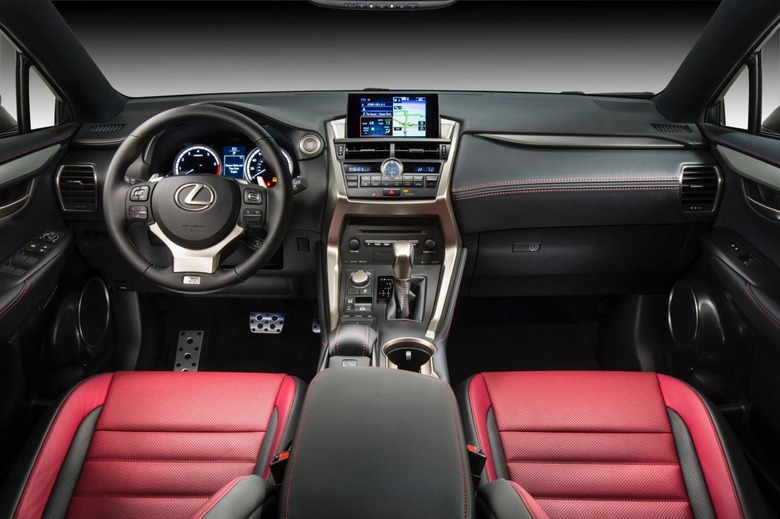 Lexus has taken the wraps off its upcoming NX 200t compact crossover at the 2014 Beijing International Automotive Exhibition, something it had promised to do early last week. With the Lexus NX 200t crossover comes the brand's first ever 2.0 liter gas turbo engine, also marking the maker's first forray into luxury compact crossovers.
The NX 200t has a 2.0-liter turbo direct injection gas engine alongside a 6-speed auto transmission that Lexus says it has specially tuned for the model. In addition to the 200t will also be the NX 300h, which offers the Lexus Hybrid Drive with 2.5-liter Atkinson-cycle engine, and the NX 200, which will launch in Russia and China.
Those eager to get behind the wheel of the NX crossover will be able to in the second half of this year, with a more precise time range depending on location — fall 2014 for those in the United States. The pricing has not yet been revealed.
Said Lexus' General Manager and Vice President Jeff Bracken, "Positioned below the RX, the new NX model will provide an exciting entry point into the Lexus crossover and luxury utility vehicle family. Its expressive design and turbocharged performance embody the technology and design focused direction customers can expect from Lexus."
SOURCE: Lexus