Let's See Google Maps' 2016 secret Android Pegman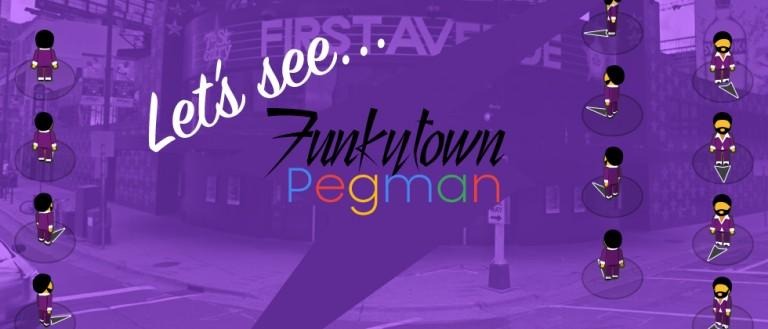 This morning an APK was explored by an intrepid developer making headway into the depths of Google Maps. There it was discovered. A new Pegman. Pegman, for those of you that do not recognize the name, is the little fellow who sits at the corner of your screen or on a map, showing you where you are in the world. Pegman is yellow, tiny, and has his own funky little arrow to show direction. Today the new Pegman has been discovered, and he, too, is funky.
It's Cody Toombs of
we have to thank for finding this particular secret. He's done some tests on how to find Funkytown – but to no avail, as of yet.
Luckily if you drop in on the desktop version of the app in Chrome, you'll find our Funkytown host waiting to show you around.
We recommend you head to First Ave
to see him in action.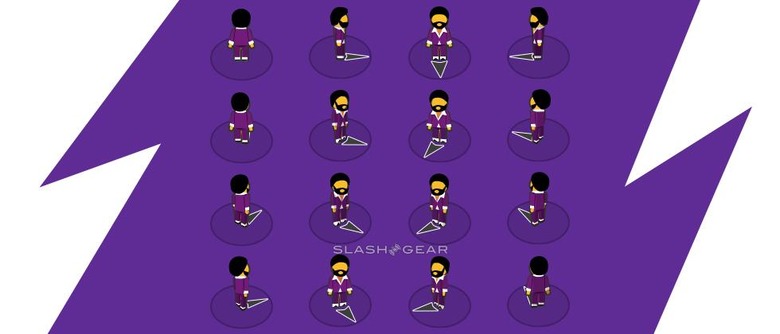 Above you'll find all the different directions our newest Pegman hero can turn. Since the band Lipps Inc. wrote the song while they resided in Minneapolis, we like to think that the Pegman actually looks like the crowned master of funk, Prince. Needs more ruffles.
Other clues within the APK for this app in Android suggest that you'll be given alerts for "driving too fast for Funkytown" and that, if you activate this Easter Egg correctly, you'll hear the Funkytown music as you might expect.
Below we've included the song Funkytown so that you might listen to it on repeat until April Fools Day begins.
Oh, also, this is almost certainly part of Google's April Fools Day celebrations, so get in the mood. More will most certainly be on the way, sooner than later. On that you can depend.