Let family track you in traffic with Google Maps creator's app PlaceUs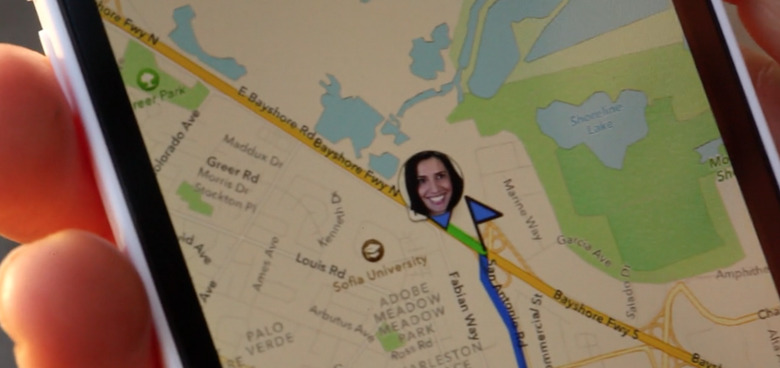 A new app from one of the chief creators of Google Maps, Sam Liang Ph.D, is appearing this week to allow your family to track you at all times. Contextual awareness is key to the existence of "PlaceUs," an app which allows you to tell your family you're running late without ever taking your smartphone out of your pocket.
You'll want to begin by downloading PlaceUs on at least two devices. Right this minute, PlaceUs is out on iOS. It'll be available on more platforms soon – so say the developers behind this project.
Once you've connected your device to the PlaceUs network and paired between you and your friend, family member, or significant other – or god forbid, your coworker – you'll be well on your way to tracking and being tracked.
You'll be able to do the following with PlaceUs:
• Detect and report car accidents "in real time"
• Predict grocery store runs and ask family members if they need anything
• Connect with active wearables to report blood pressure and heart rate – drastic changes can even send a medical alert and schedule a doctor's appointment
• Send invites to loved ones with its "Connections" feature
• Stay on at all times using "patented adaptive technologies" that won't run your battery down – NOTE: We've still got some testing to do with this bit
• Send messages when leaving or arriving at home, work, or other specified locations
• On The Go feature brings up-to-the minute location updates
• Automatically detect "all the places a user visits" – this includes start time, end time, and place names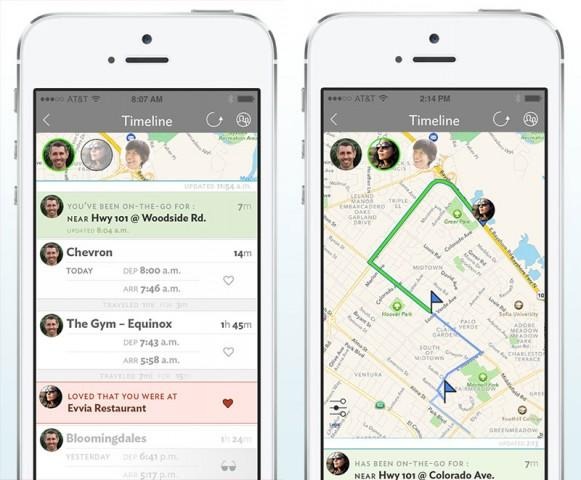 This whole collection of features is granular. This means you can turn features on or off as you like, whenever you like. It's all about trust – trust for the folks who make this app and trust for those you connect with.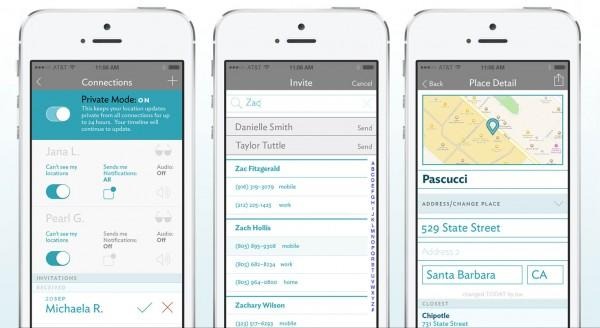 Sound like something like to take part in?
This app is entirely free and – again – is available only on iOS through the iTunes App Store for the iPhone at the moment. You'll have to wait for this app to appear on Android or alternate platforms for a short bit. We'll let you know when it arrives!
Alohar Mobile also make the app called PlaceMe. This app automatically tracks you and records all the places you visit. Unlike some very similar apps, like Foursquare, it's all automated, collecting this data in private – only on your device locally – unless you share it, of course.