Lensbaby Spark helps photographers get creative on the cheap

We've talked about Lensbaby in the past with several interesting lenses for DSLR cameras. The company makes lenses that give you all sorts of strange photographic effects that remind me more than a little of some of the digital filters on Instagram. Lensbaby is back with the new lens called the Spark.
The Spark is priced well at $80 and is available for Canon and Nikon DSLR cameras. The lens is designed to let photographers capture creative images that have a sweet spot of focus surrounded by artistic blur. The Spark is a manual focus lens that photographers squeeze to focus and then tilt to move the sweet spot of focus around the image.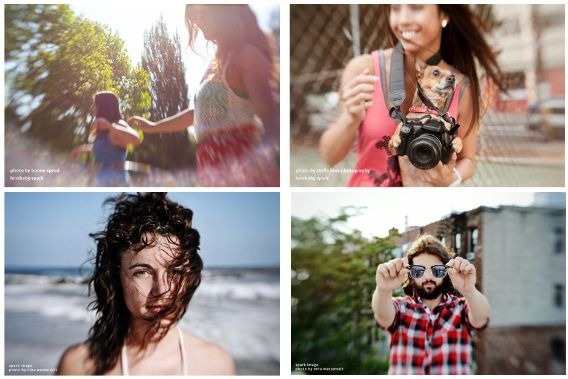 The Spark is a lightweight lens that uses a 50 mm selective focus multi-coated class doublet optic. The optic features a fixed f/5.6 aperture making it easy to use. Photos taken using the lens have a clear sweet spot of focus and that sweet spot of focus is surrounded by gradually increasing blur.
The focus range is about 13-inches to infinity according to Lensbaby. The lens is compatible with the Lensbaby Optic Swap System, and all Lensbaby 37mm threaded accessories. The lens will be available on September 18 online and in retail stores.