Lensbaby Edge 80 makes tilt-shift simple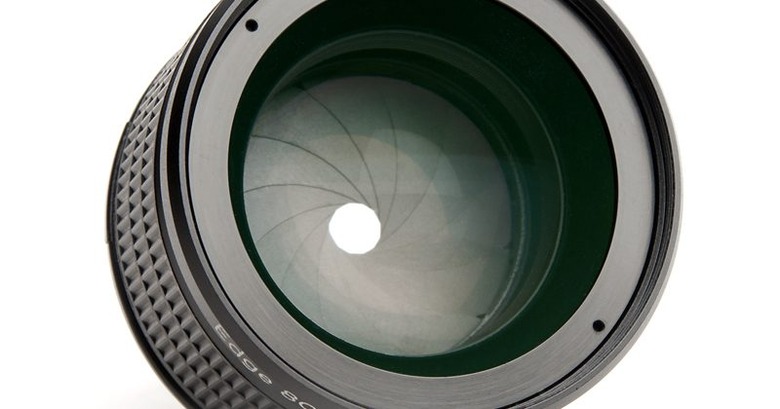 Lensbaby has outed its latest unusual optic, the Lensbaby Edge 80, an 80mm focal length model that offers a "selective slice of sharp focus" in your frame. Mounting on the Lensbaby Composer Pro, Composer, Muse, Scout and Control Freak lens bodies, the $300 Edge 80 has a 12-blade internal aperture that can be adjusted from f/2.8 through f/22: it can either be used face-on for a flat field of focus, or angled to slice the focus through the picture at any angle.
Five multi-coated glass elements, in four groups, are sandwiched inside, with a dial on the front used to adjust the aperture. Lensbaby is positioning the new model for portrait photographers as well as those wanting tilt-shift style shots; there's a simulator here which can mimic the sort of effects it's capable of.
Close ups of 17-inches are supported, and because the Edge 80 mounts on Lensbaby's existing lens bodies it's overall a cheaper way of outfitting your camera bag with kit; assuming, of course, that you want more than one single effect. The lens bodies themselves start at $150 for the Muse.