Lenovo has taken the wraps off of two new smartphones at IFA 2014: the Vibe X2 and the Vibe Z2. The X2 is the higher-end of the pair, while the Z2 is hailed as an excellent camera for selfies, offering a high-resolution front-facing camera.
The Vibe X2 will be available in white, red, gold, and dark grey, bringing with it a MediaTEK MT6595 4G LTE True8Core processor. Battery life is a strong focus with this handset, and the company has taken this a step further than usual by also introducing a Vibe X2 Battery case that boosts battery life by up to 75-percent.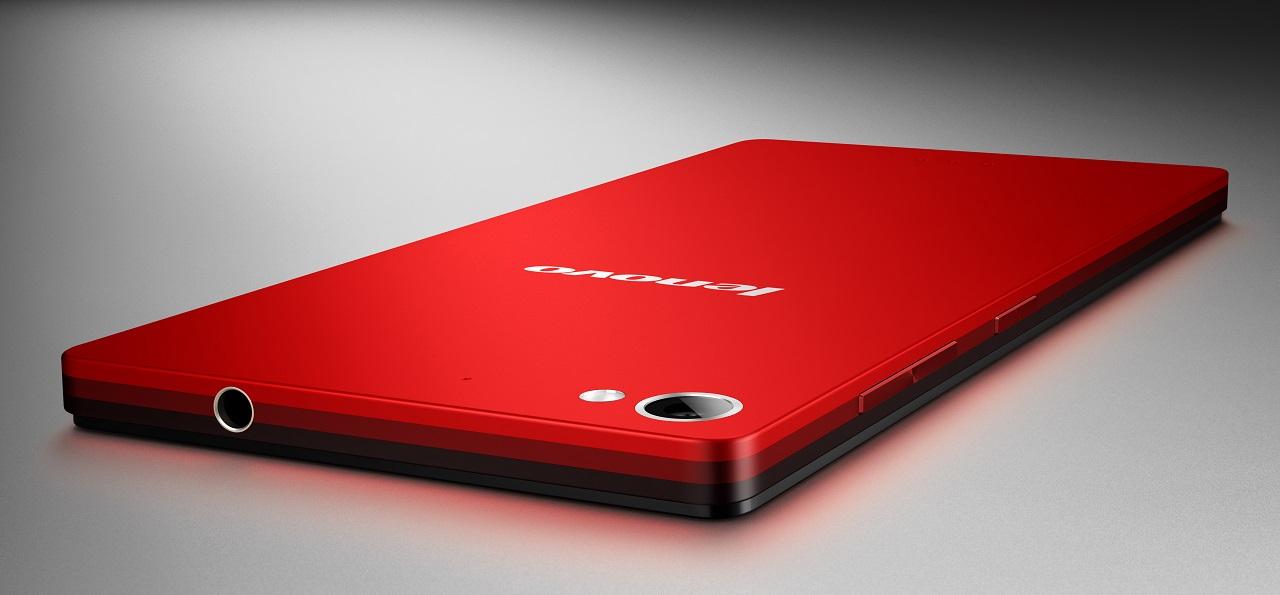 The Vibe X2 features a 5-inch FHD display joined by two cameras: a 5-megapixel wide-angle front camera and a 13-megapixel rear camera with auto-focus, a back-illuminated sensor, and an LED flash. All of this is rounded out by 32GB of internal storage.
The Vibe Z2, meanwhile, is Lenovo's first 64-bit smartphone, and it has been tasked with taking your selfies to the next level. The phone has a unibody (brushed metal) design, boasting 520nit brightness with a 5.5-inch 720p display.
Under the hood, users get a Snapdragon quad-core 1.4GHz processor alongside 32GB of storage. There's dual-SIM, 4G LTE, and a 3,000mAh battery. The rear camera is a notable 13-megapixel camera with an Exmor BSI sensor and OIS. The front camera, meanwhile, is an 8-megapixel offering with an anti-distortion lens.
The phone will first be arriving in China in October, followed by other places in Asia, Eastern Europe, and the Middle East later on. The X2 will run $399 USD, and the X2 will run $429 USD.