Lenovo's Q2 report reveals high earnings, record market share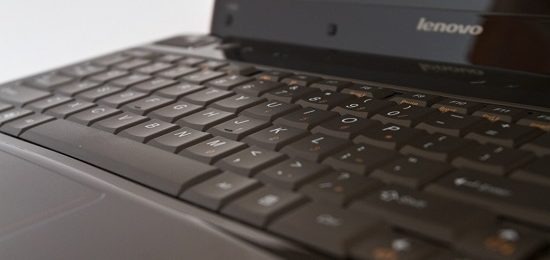 Lenovo has published its earnings report for its second fiscal quarter, which ended on September 30. The company boasts high earnings, as well as setting its own record with its highest worldwide market share ever. The company's growing PC shipments and earnings come in spite of a market that is down 8-percent year-over-year.
Quarterly sales come in at $8.7 billion, with a basic earnings per share of 1.58 cents USD. The net income earnings clocked in at $162 million, which is a jump of 13-percent year over year. Lenovo's Q2 gross profit is an increase of 11-percent year over year. Pre-tax income falls in at $204 million. Both the pre-tax income and quarterly sales are records for the company.
Also a first for Lenovo is its market share, which hit 15.6 in Q2. This is an increase of 10.3-percent. In general, the PC market has experienced lagging sales due to the explosion of mobile devices, such as tablets, as well as a poor economy. According to the press release, this is Lenovo's 14th straight quarter of growing faster than the PC industry.
Said Lenovo's CEO Yang Yuanquing, "Our global PC market share reached another historic high, moving us closer to our dream of becoming the worldwide PC leader. With four years' effort, our Consumer PC business has become the world's number one in this segment for the first time ... More importantly, we not only grew rapidly, but also improved our profitability consistently, with pre-tax income reaching a record high this quarter."
[via Lenovo]