Lenovo's latest convertible Tablet PC reviewed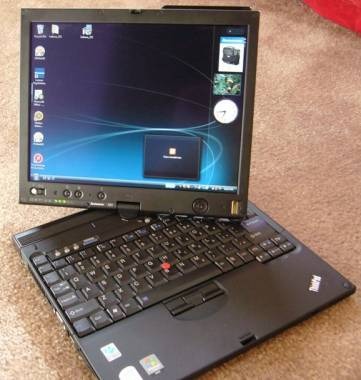 I'm deeply jealous.  Jeremy Erickson over at Tablet PC Review has been touching up the latest Lenovo X61 convertible – complete with 1400 x 1050 12.1-inch SXGA+ screen, Intel Core 2 Duo L7500 1.6GHz CPU, 100GB 7200rpm hard-drive and 3GB of RAM – and come away indecently impressed.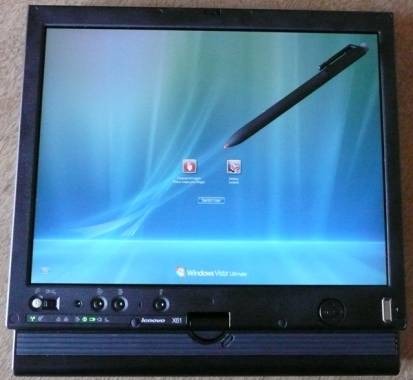 The X61t isn't exactly cheap – the machine Jeremy bought before adding in 2GB of extra RAM was around $2,200 – but it's solid, dependable and comes highly recommended.  Lenovo really have brought the traditional build-quality of the ThinkPad range to their latest machines, and I get the feeling that if you can afford it, you'll be pleased with it.  Make sure you check out the benchmarks and rest of what is a very thorough review.
Now, to go and count up the pennies in my spare change jar...
Lenovo ThinkPad X61 Tablet PC User Review [Tablet PC Review]