Lenovo's 2014 Q2 saw upswing in profits, new record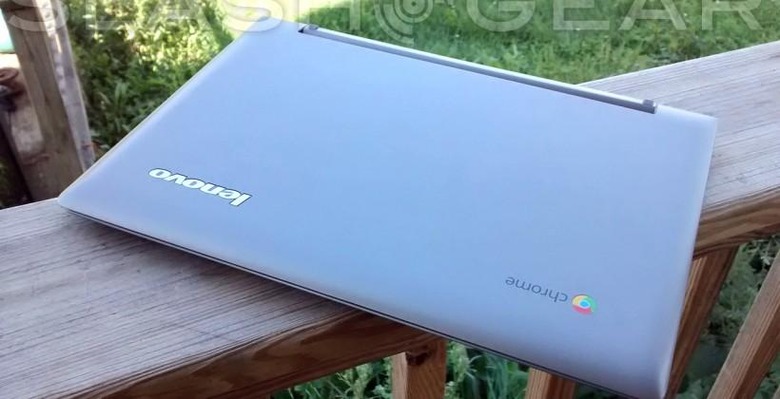 We may receive a commission on purchases made from links.
Lenovo's second quarter financial report is in, and in it we see profits on the upswing, with the company hitting a 7-percent revenue increase over the same quarter last year. With its numbers, Lenovo managed to take top slot in the PC+Tablet category and saw a record number of shipments across its tablets, PCs, and smartphone at 35.6 million units. Said Lenovo's CEO and Chairman Yuanqing Yang on the company's new #1 slot, "In May, we set this as a two year goal, but achieved it in two quarters."
The second quarter's revenue came in at $10.5 billion USD, with profit growing 24-percent year-on-year at $329 million and earnings growing 19-percent at $262 million. The company's enterprise division saw pretty substantial growth, rising 35-percent over the same quarter last year. The Lenovo App Store is also proving successful, reaching more than 30 million daily downloads — a 50%+ year-on-year increase.
As far as that new record goes, Lenovo says its new bragging right as the top PC+Tablet vendor was achieved with a 14.1-percent market share, an increase of 1.2-percent over last year. Tablet shipments came in at 3 million across the globe (a jump of 30.6-percent), while smartphone shipments rose 38-percent, though the company stays at the #4 position in that category.
It seems the quarter's revenue largely has laptop PC sales to thank, with those accounting for $5.5 billion (52-percent of the company's total quarterly revenue, as it were). Though laptop shipments had dropped last year, Lenovo saw that downturn reverse this year with a year-on-year increase of 0.9-percent. Desktop PC shipments, meanwhile, rose 6.4-percent despite the industry itself stumbling by 2.3-percent.
SOURCE: Lenovo