Lenovo Z5 teaser makes some big phone promises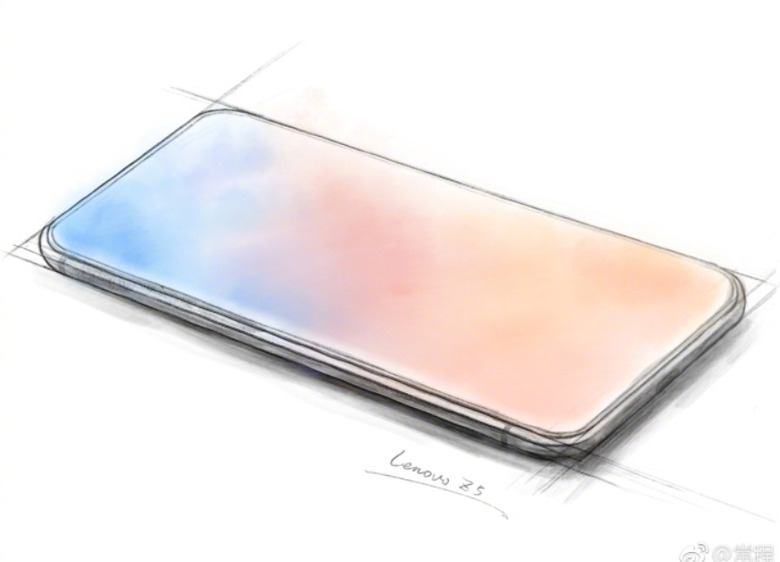 Phones that feature a display that stretches from edge-to-edge are all the rage right now, but manufacturers haven't yet figured out a way to make an all-screen form that doesn't have some kind of bezel or notch to accommodate front-facing hardware. Apple's iPhone X seems to have found a decent compromise, as it features a notch that carves out a space for cameras and other sensors on the front, and we've seen many Android manufacturers following suit with their own devices.
One company that doesn't seem to be following the notch trend is Lenovo. Chang Cheng, who serves as the company's vice president, shared a teaser of the Lenovo Z5 on Chinese microblogging site Weibo over the weekend. The teaser is surprising, as it shows a true all-screen device – one without bezels or a notch.
If Lenovo has figured out how to make an all-screen device without needing to cut out space in the display for front-facing sensors, that'll be a pretty big win for the company. It's worth pointing out, however, that Cheng's Weibo post doesn't really share any details about the Z5, only identifying it as the company's new flagship device. The teaser is also a concept sketch, so we may not be getting the full story here.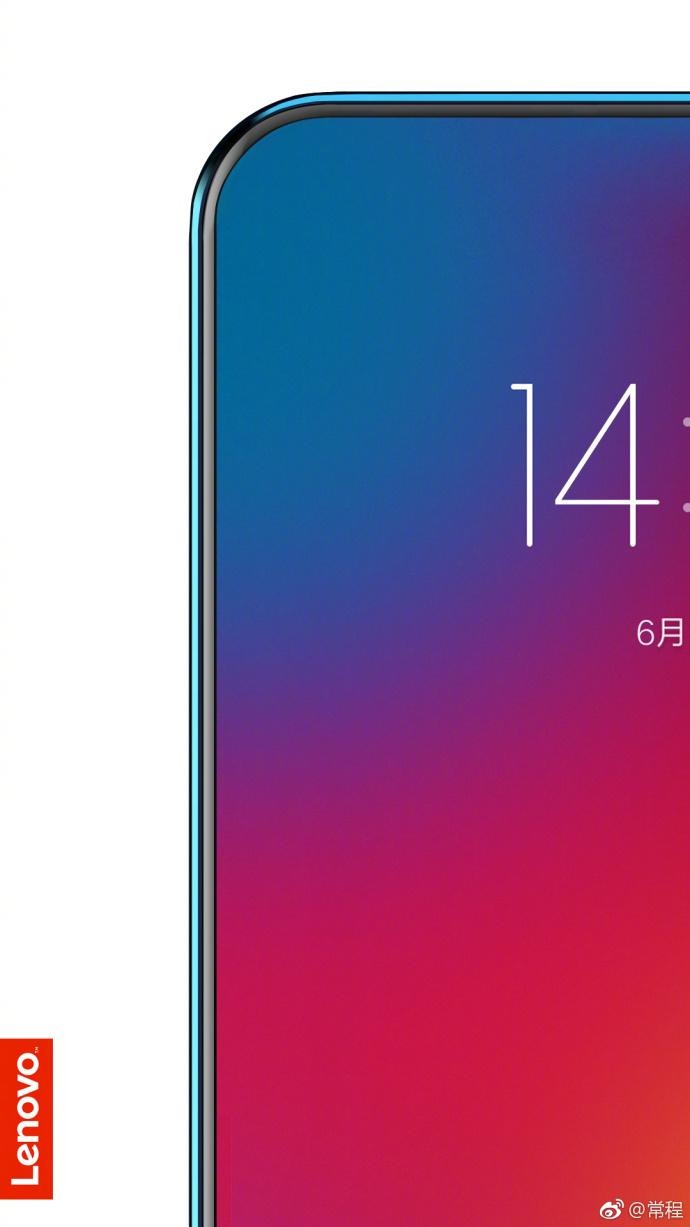 Last week, Cheng shared a different teaser for the Z5, showing off a render of the upper-left corner of the device and claiming that it boasts a 95% screen-to-body ratio. That's a massively impressive ratio, but the teaser doesn't show us the entire device. Therefore, we don't know if there's a notch or a bezel somewhere that makes some space for front-facing sensors.
It's always possible that Lenovo has some exciting new technology on its hands with the Z5, but for now, it's probably best to approach these teasers will a healthy dose of skepticism. Still, Cheng's posts have us intrigued, as does the promise of a true all-screen device. Hopefully we don't have much longer to wait until we get to see the complete Z5 in the flesh, so stay tuned.