Lenovo Yoga Book Windows - New Colors Coming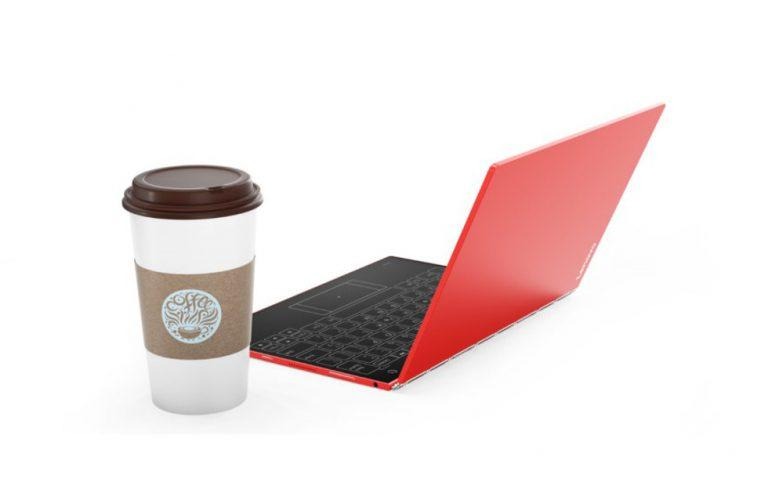 Come September, it will almost be a year since Lenovo wowed the world with its unusual Yoga Book laptop/tablet convertible. You'd think that, just like most mobile devices, it would be time for a new model. Lenovo will indeed launch two new Yoga Books in September, but they will barely be different from last year's model. Their only difference is that they will come in two new colors of Pearl White and Ruby Red and nothing more.
Those might sound like Pokemon titles but reality is less impressive. Or more impressive, depending on your take. The Lenovo Yoga Book is admittedly interesting, with its keyless Halo Keyboard, a Create pad that integrates a Wacom digitizer, a seemingly magical workflow that digitizes real ink, and a suave, lightweight look that will have people's heads turning.
It isn't all about appearances either, though it could probably be better. the Intel Atom processor, 4 GB of RAM, and eMMC storage seems to keep the Yoga Book from running at its best. Software bugs, both on the Windows as well as the Android sides, keep it from reaching its full potential. Still, the Yoga Book has found fans in its small niche, which probably gave Lenovo the confidence to offer a facelift only instead of a refresh.
The new Pearl White and Ruby Red colors are just that, colors. They do give the already stunning Yoga Book an even more eye-catching paint job. Especially if you get the red color. Other than that, however, nothing else has changed. Not even the price.
The new Lenovo Yoga Book Ruby Red and Pearl White colors will be hitting stores in September, though dates and availability will vary by market. However, the new colors are only available for the Windows version of the Yoga Book, which still costs $549 (though it went down from last year's launch price). Android users are stuck with the same dark colors as well as the same lower $499 price tag.
SOURCE: Lenovo