Microsoft's introduction of its own Surface Headphones may start a new trend of PC OEMs launching their own noise cancelling cups with a twist. At MWC 2019, Lenovo is doing just that with the X1 ANC Headphones for business customers and the consumer-oriented Lenovo Yoga ANC Headphones. The latter's value proposition? The use of hybrid noise cancellation that brings the best of both ANC and ENC worlds together.
To hear is to believe, in this case. Two noise cancellation technologies are better than one, right? With mics inside and out to create anti-noise waves from both ambient sound and the resulting audio, you're bound to get clearer and crisper music and voice calls, or at least that's the promise. How that much activity will cost battery life is still unaccounted for, but Lenovo also promises its quick charge technology reduces the charging time to less than two hours.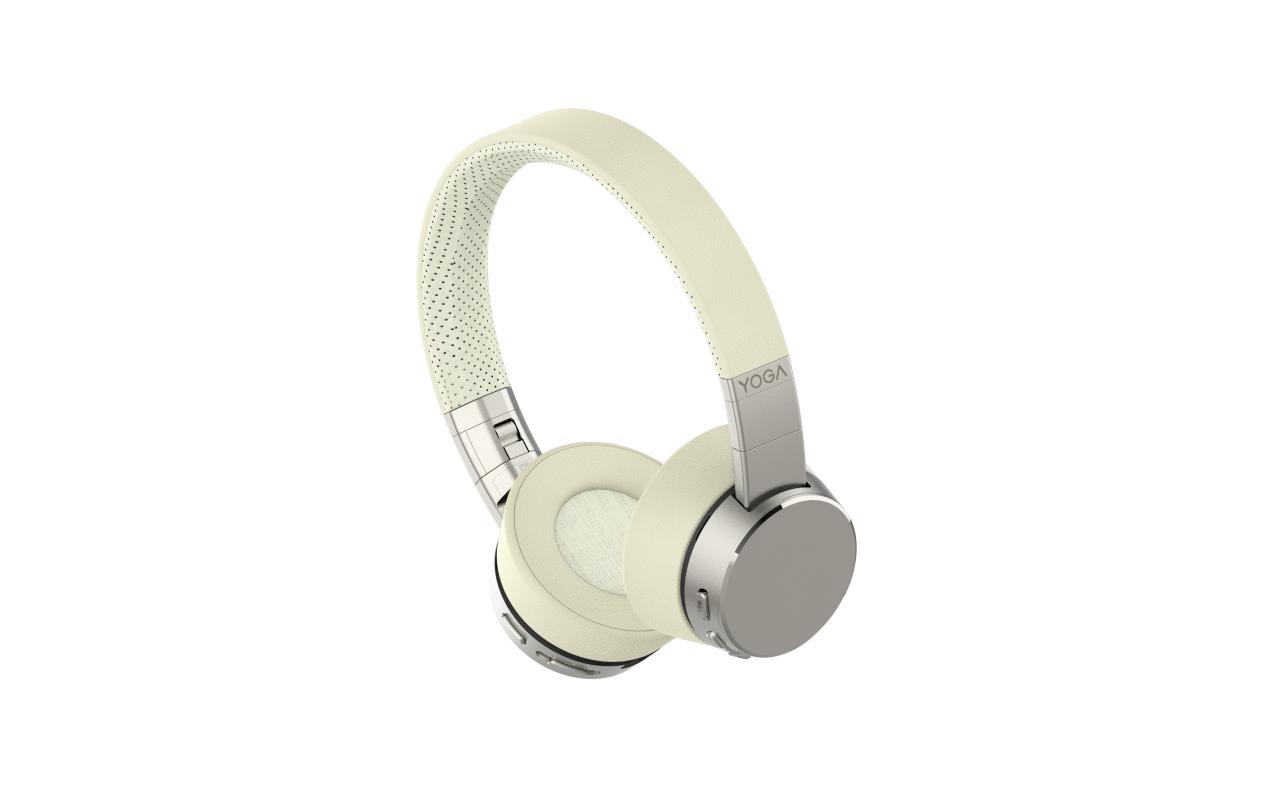 More than just for listening to music, however, the Yoga ANC Headphones are designed for professional use. That means being able to get your voice clearly across the line, thanks to Smart Voice Pickup. Thee headset is also optimized for Skype out of the box and comes with Quick Access controls for voice controls.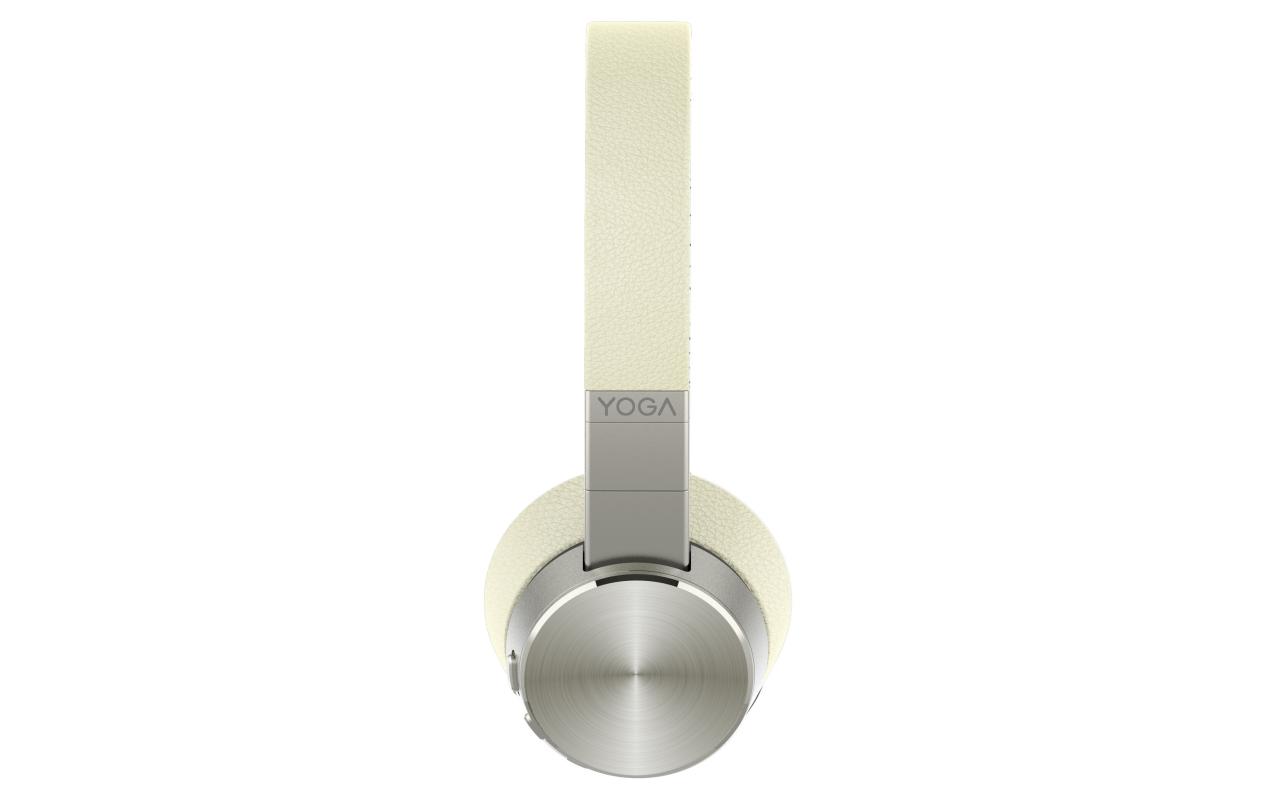 Just like the Microsoft Surface Headphones, the Lenovo Yoga ANC cups come in a premium-looking finish that won't look out of place in any setting, be it business or casual. Despite its size, Lenovo has made it still portable by using a collapsible design so you can stash it anywhere at a moments notice. The headphones will be landing on shelves in July for $169.99.