Lenovo X1 Carbon 5th-gen recalled over fire risk: a screw is to blame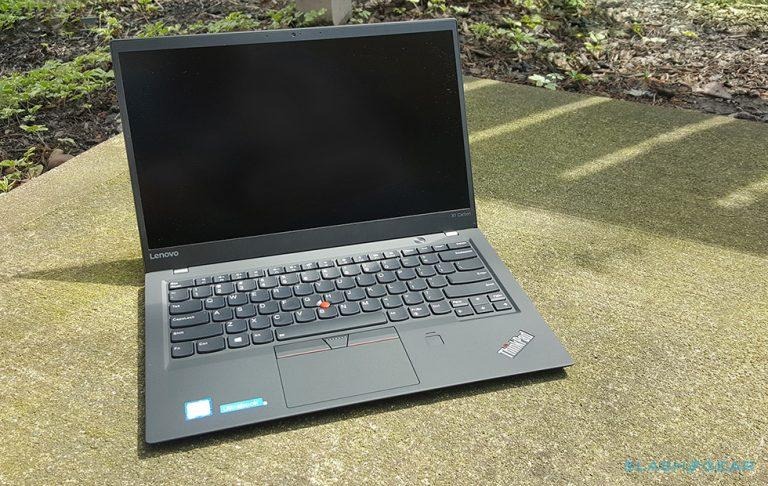 Lenovo is recalling its excellent X1 Carbon laptop, the reason being a screw that could potentially result in a fire. The recall announcement was made by the US Consumer Product Safety Commission, which posted details on the issue today. According to the CPSC, an "unfastened screw" may cause battery damage that results in it overheating, which could then trigger a fire.
READ: Lenovo X1 Carbon (5th Gen) Review: Almost perfect
The recall covers both the United States and Canada, though about 78,000 of the recalled units are in the US, whereas only about 5500 were sold up north.
The issue affects the 14-inch 5th-generation version of the Lenovo ThinkPad X1 Carbon laptops, which were sold in both silver and black colors. The recall is for X1 machine types "20HQ," "20HR," "20K3," and "20K4."
These machines were manufactured from December 2016 until October 2017. The US CPSC explains that X1 Carbon owners can find the manufacture date codes listed on the bottom of the laptop. The easiest way to figure out whether your ThinkPad is covered by this recall is to head over to Lenovo's recall site, where it has a tool for customers to input their serial number and machine type. The page will show the device's recall status.
Lenovo advises that the X1 Carbon 5th-gen units manufactured starting in November of last year aren't affected by this potential issue. Anyone who owns one of these units is advised to immediately stop using the laptop and to take it to an authorized repair shop where it'll be inspected and fixed. Though there have been no reports of an X1 Carbon overheating in the US, continuing to use one of these recalled units presents a safety hazard.