Lenovo X1 ANC Headphones with USB-C are one of a kind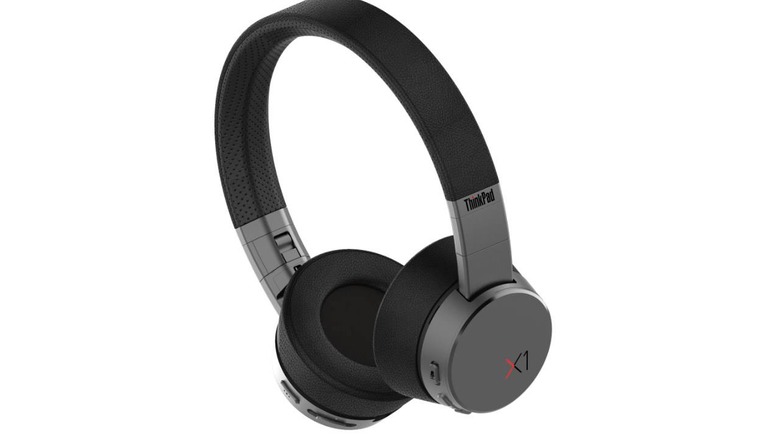 It's no secret that Lenovo has a hit with its X1 business laptop lineup, and now it is back with an audio product uniquely tailored to those devices. If you own an X1 Carbon or one of the related models, you now have the chance to pair it with headphones that feature the same clean design and prominent X1 logo. Even better, the model packs USB-C connectivity for digital audio.
The gradual loss of 3.5mm audio jacks has resulted in more than a few upset consumers, but the transition appears inevitable at this point. Many of the newest laptops and high-end smartphones have eliminated the 3.5mm jack, leaving users with wireless Bluetooth support and wired USB-C connectivity.
Whether this is a good thing depends on who you're talking to. There's a reason the 3.5mm jack remained popular for so long, but USB-C isn't without its benefits. The key difference is the transition from analog to digital audio and the potential quality increase– and greater level of control — that comes with the latter.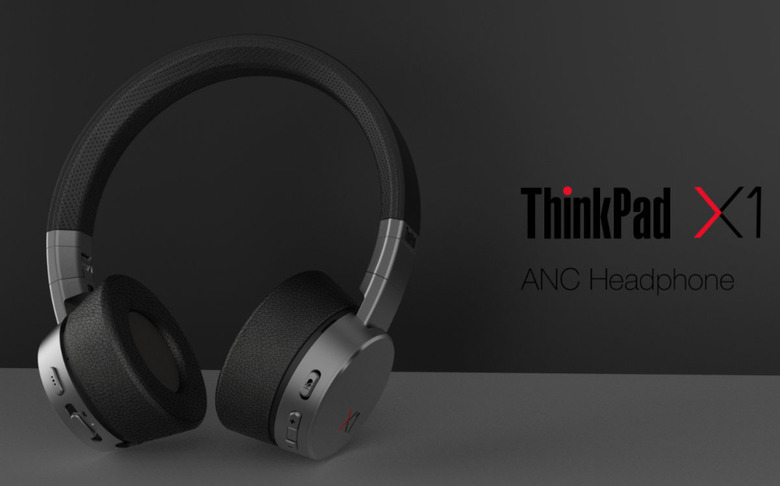 The new Lenovo X1 ANC Headphones promise high-fidelity audio alongside both active and electronic noise cancellation. The headphones are made for professionals, offering a boom-less integrated microphone for making calls, including Smart Voice Pickup to enhance the quality of conference calling. Lenovo optimized the headphones for Skype calls.
The X1 ANC Headphones support both mobile devices and PCs, bringing with them a collapsible 90-degree hinge that folds the ear cups flat. The model features cushioned ear cups, an aluminum finish, and an included pouch for storage. The inclusion of quick charging means the headphones can be fully charged in less than two hours. In addition to using the headphones with a wired USB-C connection, users can connect with Bluetooth 5.0.
The Lenovo X1 ANC Headphones will cost $149 USD.