Lenovo Vibe Z Is Company's First LTE Smartphone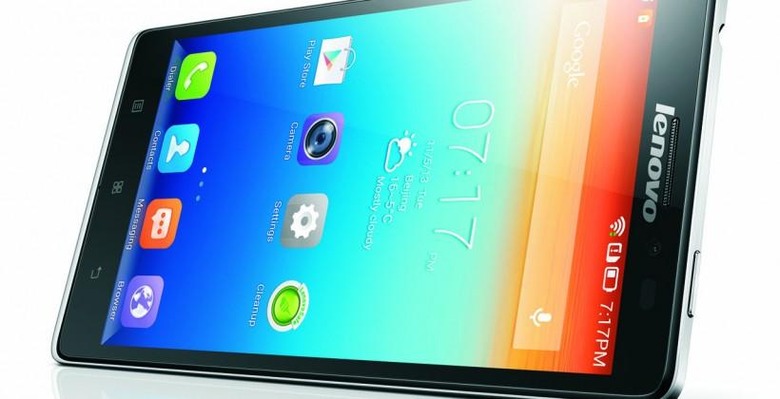 Lenovo, quite the busy bee for CES 2014, has introduced its first-ever smartphone with LTE support, the Vibe Z. With this super thin handset comes a variety of features, including gesture control and rapid speeds. Coming alongside this flagship offering are a few other models, namely the 6-inch S930 phablet, the so-called "tweener" S650 mid-range handset, and the 5-inch A859.
Lenovo has been making a diligent effort in the smartphone market, and with that comes a milestone of sorts for the company: the Vibe Z, a thin and fast handset loaded with custom software in addition to Android 4.3. With the Vibe Z comes a 5.5-inch IPS Full HD display with 20/20 Vision technology and 400 pixels-per-inch. There's a Qualcomm Snapdragon 800 Quad-core 2.2GHz processor alongside 2GB of RAM and up to 16GB of internal storage space. Unfortunately, there's no microSD expansion slot, so you'll have to make do with what is available, or cloud storage beyond that.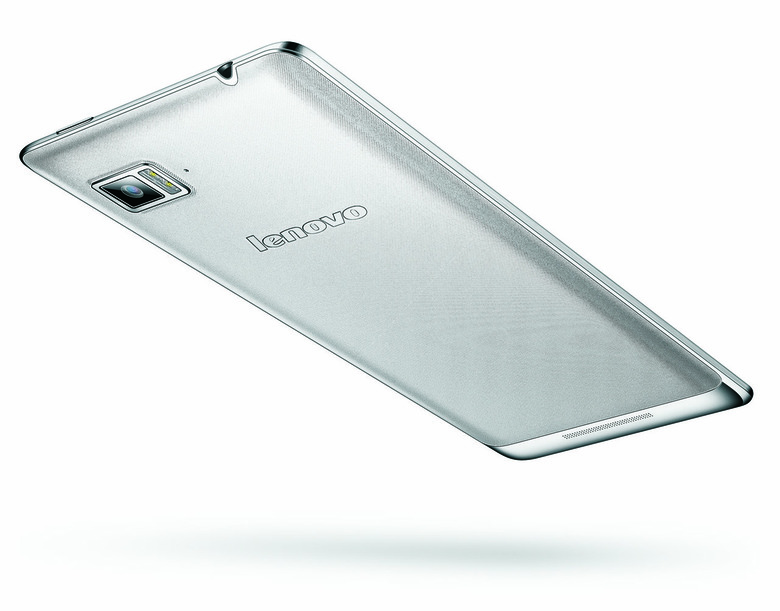 Around back the Vibe Z features a 13-megapixel camera with a 5-megapixel offering on the front of the device, as well Lenovo's Super Camera and Super Gallery apps. As far as the LTE connectivity goes, which is the Vibe Z's biggest bragging point, download speeds up to 150Mbit/s and upload speeds up to 50Mbit/s are offered. There's a micro-SIM card, as well as support for GSM/UMTS networks up to 2100. Other connectivity includes Bluetooth 4.0 and 802.11ac Wi-Fi.
Beyond the Vibe Z, Lenovo has also shown off the S650, S930, and the A859. The latter among these stands out on its own, with Lenovo calling it an "all-around performance model". With this comes a 5-inch 720p IPS display and Android 4.2. The S650 is a mid-range offering with a 4.7-inch qHD IPS display, and the S930 is a higher-end phablet with a 6-inch 720p display. Both S-series and the Vibe Z have a rear cover that feels like fabric, as well as a silver body.
The Vibe Z will be available staring in February at $549+ USD, while the S-series handsets are available now at $229 USD and $319 USD, respectively. The S859 is available now starting at $219 USD.