Lenovo unveils smarter, more rugged Classmate+ laptops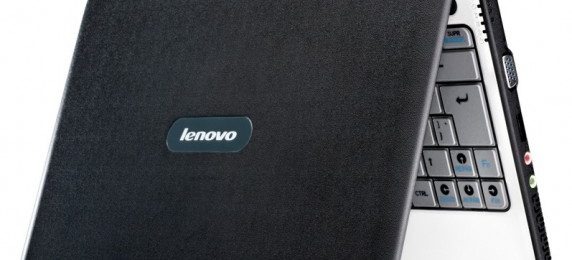 Lenovo announced its second-generation Classmate+ laptops that are designed for use in classrooms. They come in both traditional clamshell and convertible laptop form factors based on the Intel Learning Series reference designs. The new models are smarter and more rugged with several improvements including greater spill resistance and extended battery life.
The Classmate+ laptops, first introduced early last year, are designed to withstand rough treatment from student use. This new generation of Classmate+ laptops are designed to be even tougher, featuring a keyboard with enhanced water resistance, a stronger corner design, reinforced steel hinge, and a more durable DC jack.
The 10.1-inch anti-glare screen is available with capacitive touch and stylus capability on the convertible model and optional high-brightness or high-definition available to both models. The laptops run on an Intel Atom N2600 processor with up to 2GB DDR3 memory and up to 320GB HDD or up to 32GB SSD storage. They also offer three USB ports, VGA, an optional HDMI port, and webcam. Battery life is now extended to all-day use, up to 10 hours on a 6-cell battery.
The new Lenovo Classmate+ laptops will be available starting this month, however, they are limited to education and government customers only. Pricing is not listed and will vary depending on configuration options. The laptop comes in a standard gray color, but can be made in custom colors with a minimum quantity order.