Lenovo trumps HP to take top slot in the PC market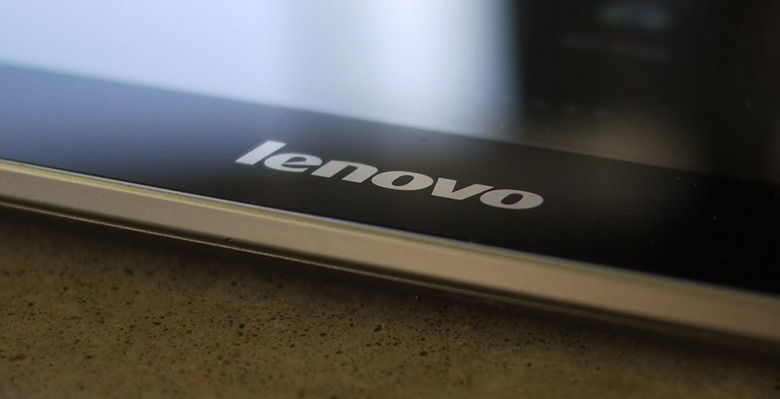 According to a study released today by the research firm Gartner, Lenovo has overtaken HP (Hewlett-Packard) as the number one seller of PCs worldwide. This move comes at a time when overall PC sales have faltered due to the economy and competition from mobile gadgets. Still, Lenovo managed to grow during this downturn, increasing its sales by nearly 10%.
Lenovo's sales increased to 13.77 million, a jump of almost 10%. Of the four top PC vendors, Lenovo was the only one to experience an increase in sales; Asus was the only other vendor to experience growth. HP, who previously held the record, experienced a sales loss of 16.4%, re-positioning it with 15.5% of the market, while Lenovo now boasts 15.7%.
Of course, this isn't without its controversy. IDC, another research firm, recently published its own study, which showed HP as just barely holding its top title with sales of 13.95 million versus 13.82 million for Lenovo. Not surprisingly, HP then responded with a statement that IDC's study better encompasses the totality of the market, and should be accepted over the Gartner study.
Regardless of which is correct, a few facts are apparent. Total PC sales came in at 87.5 million units, which is a drop of 8.3%. While Lenovo did experience an increase in sales, HP and Dell both experienced significant drops. These decreases in sales, both at the vendor and the market level, make one thing apparent: the PC market is not in stellar condition, and as mobile devices continue to evolve while the economy flounders, vendors may not see an upturn in sales any time soon.
[via Gartner]