Lenovo ThinkVision P24h and P27h monitors boast ultra slim bezels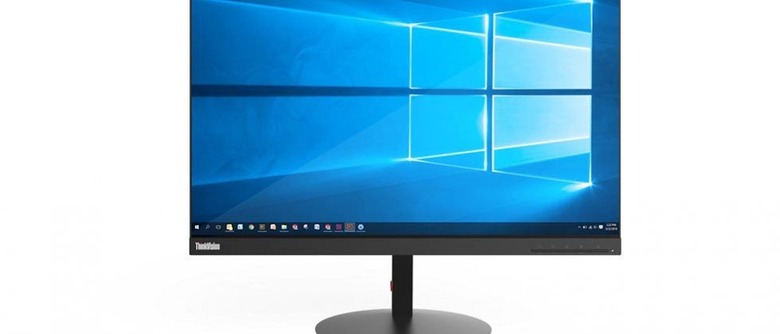 Lenovo has unveiled a new pair of ThinkVision monitors, the P24h and the P27h. Both monitors feature the same Think-brand style we've come to love, and offer a combination of 'super narrow' bezels and a 2560 x 1440 IPS display. The smaller of the two monitors measures in at 23.8-inches and the larger at 27-inches — both will be launching in March 2017 for $259 and $329 USD, respectively.
According to Lenovo, these two new ThinkVision monitors feature factory-calibrated accuracy, making them excellent choices for photographers, graphic designers, and others who need very accurate colors and details. The monitors support USB-C, as well, the same USB port type found in Lenovo's new laptop lineup.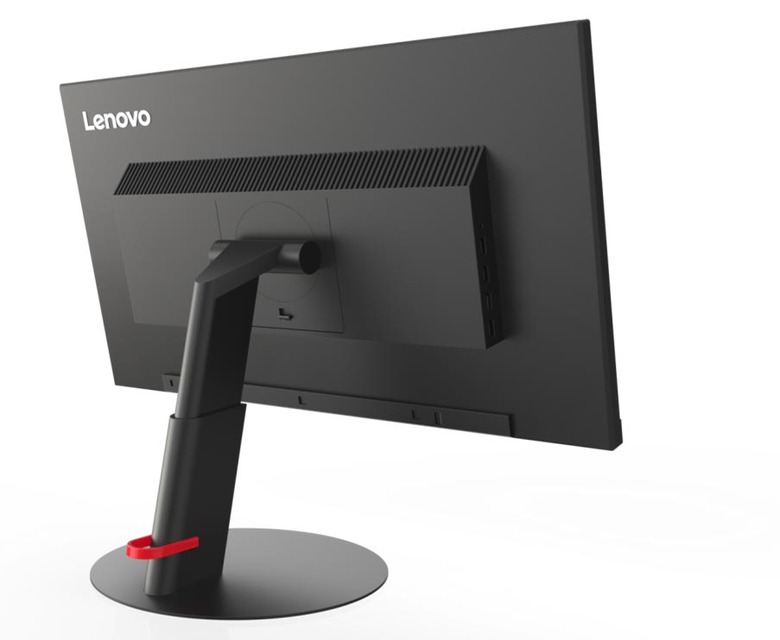 The ThinkVision is an eye-catcher thanks to its near-edgeless design, making the monitors ideal for multi-monitor setups. There are five digital display ports and an on-board four-port USB hub, says Lenovo, eliminating the need to use a separate hub. The monitors boast about 99-percent sRGB high color gamut.
Other features include a fast 6ms response time, a non-glossy panel to eliminate glares and reflections, USB 3.0, a pair of HDMI ports, and a fully function stand with what Lenovo describes as a 'thinner and simplified rear cover.'