Lenovo ThinkPad X100e gets reviewed: decent on outside, sluggish on inside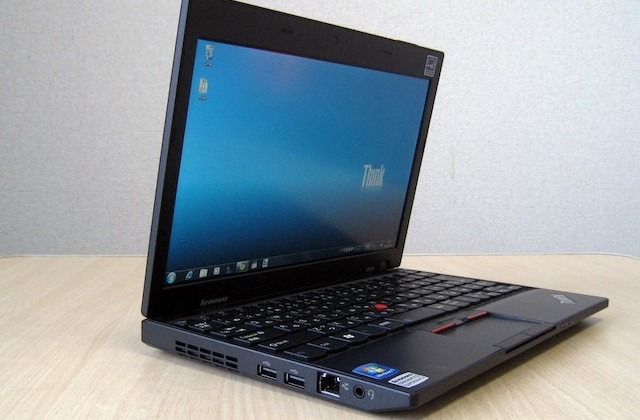 Lenovo prompted a few raised eyebrows when they introduced what's basically a CULV ultraportable into their ThinkPad range with the new X100e, leading to all manner of questions as to whether an AMD Athlon Neo processor could satisfy the business segment.  Over at Netbooked they've been reviewing the single-core 1.6GHz ThinkPad X100e, and while the physical design shouldn't cause too many sleepless nights for long-time Lenovo lovers, performance leaves plenty to be desired.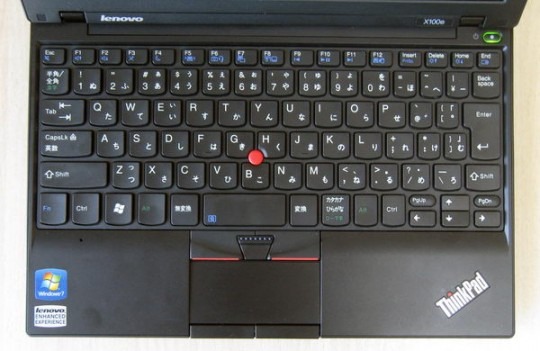 The keyboard and trackpad are apparently "the best" reviewer Peter Cartwright has used on an 11.6-inch machine, and the matte display earns Lenovo points too.  The AMD processor may not be a powerhouse, but it's good enough for 1080p playback; however there's no HDMI output for easily plugging in a big-screen TV.
That's not the only problem; the 6-cell battery is large but only manages 3-4 hours of runtime, the bottom of the X100e gets very hot, and overall performance – at least until the dual-core Athlon and Turion processors arrive later in 2010 – is nothing better than a mainstream netbook.  For $449 we're not entirely convinced, but frequent typers should probably give the X100e a look.