Lenovo ThinkPad Tablet with AT&T, T-Mobile, and Verizon bands hits the FCC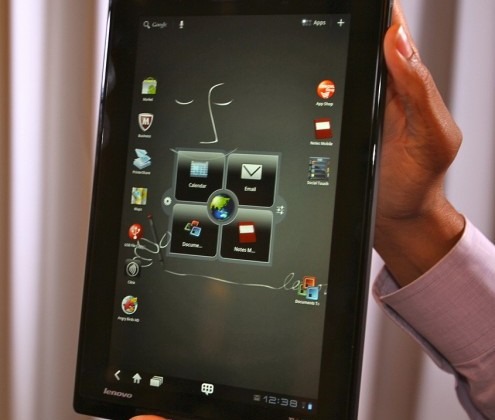 Lenovo's ThinkPad Tablet has made its way to the FCC again, but this time around it's packing cellular bands that will support almost all major US carriers, including AT&T, T-Mobile, and Verizon. Although the already launched WiFi-only version of the tablet hasn't been making waves, it does offer many unique features designed for business users.
This latest Lenovo ThinkPad Tablet sports 3G bands with support for GSM 850/1900, CDMA 850/1900, and WCDMA bands II, IV, and V. This will allow the tablet to be used with pretty much most wireless carriers in the US as well as abroad. Now if only it could support LTE as well, but nothing in the FCC filing suggests that capability.
The rest of the hardware should remain relatively the same as the WiFi-only model, which featured an NVIDIA Tegra 2 dual-core processor, 1GB of RAM, dual cameras, and a good number of ports including micro-USB and HDMI. The capacitive touchscreen can also be used with an optional digitizer pen. For more details, make sure to check out our hands-on.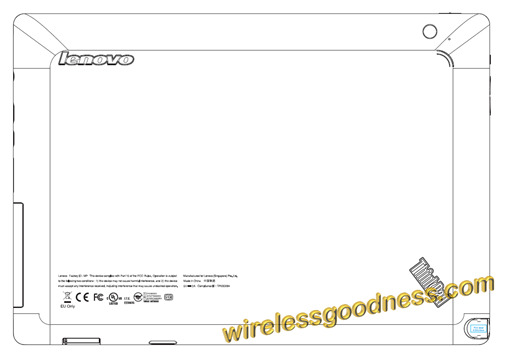 [via Wireless Goodness]