Lenovo ThinkPad T450, T450s and T550: thin notebooks for business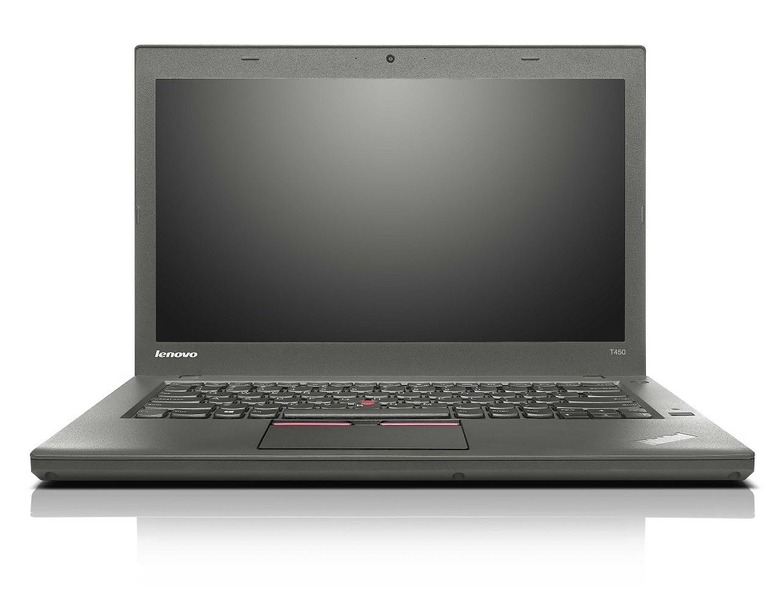 Many of Lenovo's ThinkPad laptops are targeted at business users, but some or better tailored to the task than others, and standing among that latter group is a new trio of notebooks in the T-series lineup: the T450, T450s, and the T550. All three boast a larger roster of hardware options, allowing users to tailor the machines to meet their needs (high storage, large RAM, etc.) without settling for lesser durability or a thicker profile. We've got all the details on all three after the jump!
Starting with the ThinkPad 450, featured in the image above (and in the gallery below), users will get a 14-inch display available in both 1366 x 768 and 1600 x 900 resolution options (touchscreen is available at the higher resolution). Under the hood lies fifth-generation Intel Core i processors, and both HDD and SSD storage options are available. Weight is moderate, starting at 4lbs.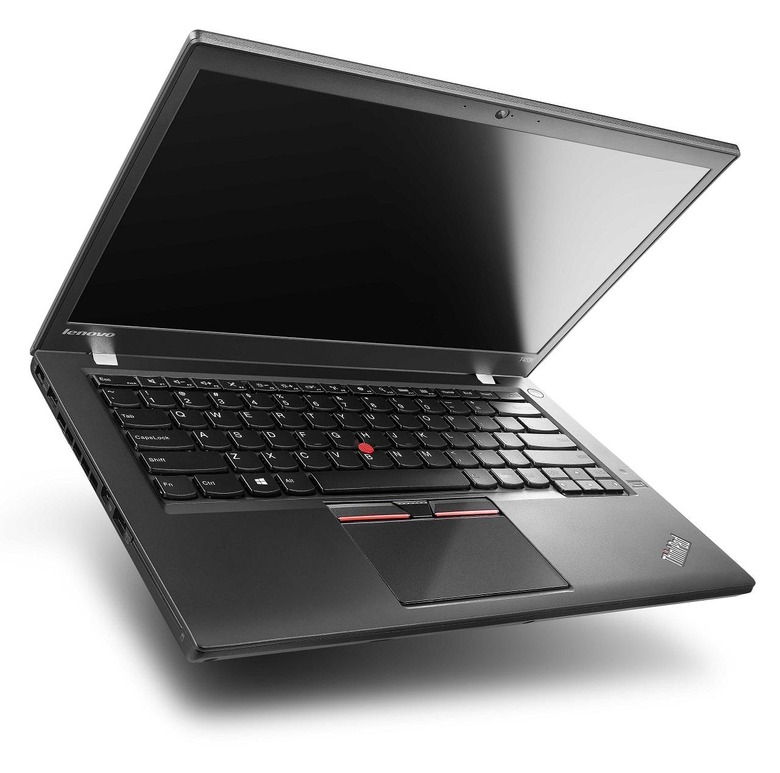 Joining this is the similar T450s (featured below), which also features a 14-inch display but with higher resolution options: 1600 x 900 and 1920 x 1080. There are Intel 5th-gen Core i processors, both HDD and SSD options, up to 12GB of RAM, a trio of USB 3.0 ports, and a starting weight of 3.5lbs.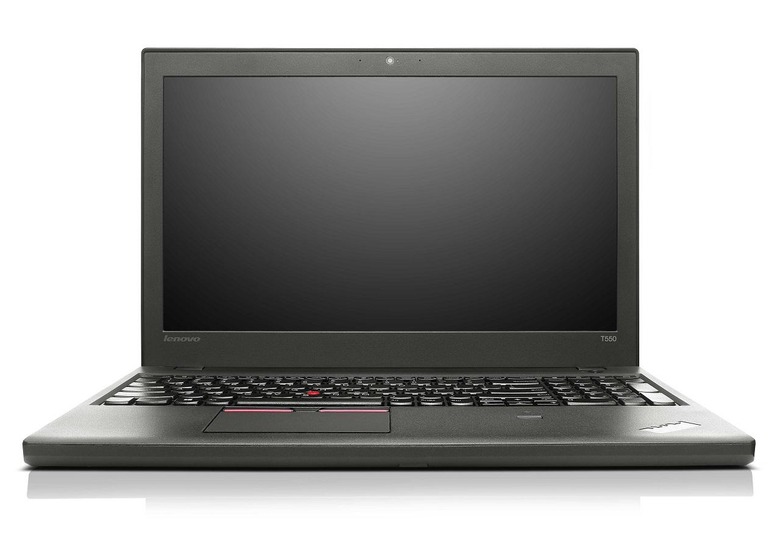 And last but certainly not least is the ThinkPad T550, which features a larger 15.6-inch display with three resolution options: 1366 x 768, 1920 x 1080, and 2880 x 1620. Also joining it are the fifth-generation Intel Core i processors, up to 16GB of RAM, and a trio of USB 3.0 ports, among other things. The weight starts at <5lbs.
The ThinkPad T450s will be available next month starting at $1,099, while the T450 will be starting at $849 USD. The ThinkPad T550 will also be available next month, and will start at $999 USD. We've got the details on Lenovo's other laptops making their debut this week in the related tag portal, as well!