Lenovo ThinkPad T431s revealed as "real shift" in T-series design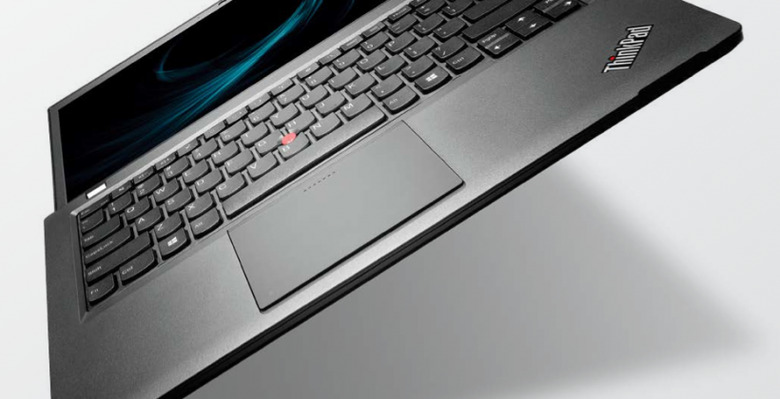 This week the thinnest-ever T Series machine to come to the Lenovo ThinkPad series has been revealed in the ThinkPad T431s. This machine is bringing on both a thinner and a lighter form factor than ever seen before and works with a lovely backlit keyboard, 5-point TrackPad, and an overall sleeker look as well. Up front you've also got edge-to-edge glass across a 14-inch HD+ 1600 x 900 pixel display and a smaller bezel than ever before – it's hot!
Inside the ThinkPad T431s you'll find a third-generation Intel Core i7 processor (with options for other i-family architecture if you wish, i5 if you're feeling like you'd like less than the top amount of power to back you up). You'll be working with Windows 7 right out of the box (with option for Windows 8 if you wish), and you'll have Intel HD Graphics as well as Dolby Home Theater v4 for boosted graphics performance and improved video and audio performance top to bottom.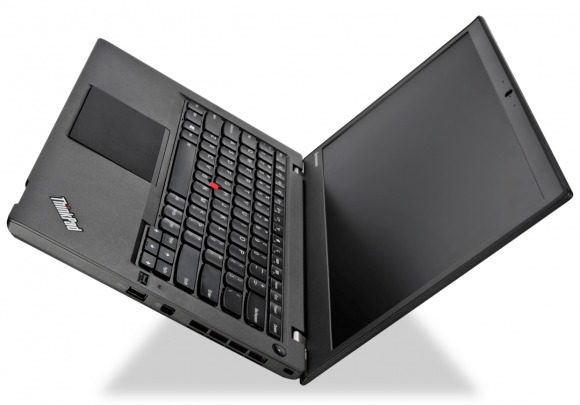 With this machine you'll have the option of booting up 40% faster with Lenovo RapidBoot 2.0, you'll have USB 3.0 ports galore for your 10x faster than USB 2.0, and you've got your very own built-in Fingerprint Reader that can be used to turn on the machine and log in with just one swipe. Inside you'll have self-encrypting drives for protecting data in case of theft or loss. This protection comes as part of the Hardware Password Manager suite in the machine for full-fledged "security at your finger tips."
This machine has Lenovo Mobile Access with WWAN support, always-on USB port for powering up your mobile devices without needing to power up the laptop itself, and Mobile Hotspot for sharing your wifi, WWAN, or ethernet wirelessly. Up front you've also got a 720 HD camera with Face tracking, Polycom Ready for voice clarity and video communication, and a full build meeting Mil-SPEC 8 standards for ruggedness, durability, and high quality hardware.
This machine will be out soon and we'll have pricing information real soon – stick around for the full push!