Lenovo ThinkPad T, X, And S Series Ultrabooks Get Ultra-Thin With Haswell Inside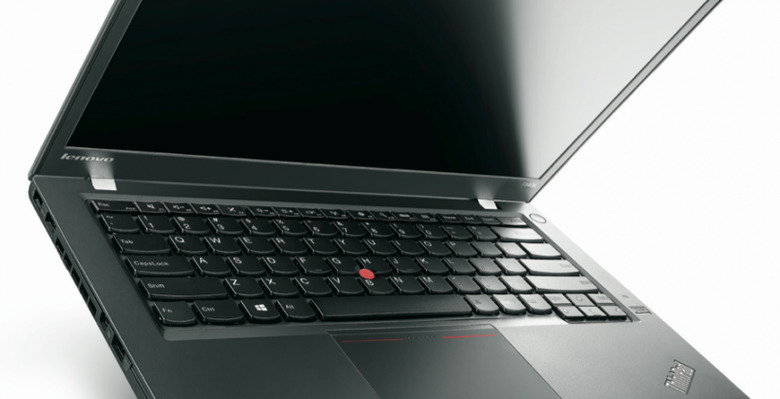 This week in Berlin at IFA 2013 the folks at Lenovo has brought on a new wave of ThinkPad Ultrabooks for the latter half of this year. This device portfolio includes additions to the Lenovo ThinkPad T, X, and S Series Ultrabooks with the T440s, T440, X240, S440, and S540. In the T and X series models you'll find 20 percent thinner form factors under recent reboots, a collection of options in each of these devices bright panels, and a massive 45 percent larger size on each of their clickpads. The whole lot works with new 4th generation Intel Core processor technology as well.
These new Ultrabooks also work with a new set of sensors – branded G-sensor – that monitor shock and thermal state as they protect against damage to key components throughout the system. This new ThinkPad lineup also works with a series of docks. These docks go by the name ThinkPad Basic Dock, Pro Dock, and Ultra Dock, each of them offering their own set of high-powered boosts.
With the ThinkPad T series you're getting two models with up to 1 terabyte of storage OR SSDs inside alongside option 4G WANN technology and Wi-fi. Both of these laptops work with bodies that are just 21mm thin, both ready to roll with "exceptional" battery life thanks to the newest generation Intel processors inside. The T440s (pictured above) works with a Full HD touchscreen display and the T440 (pictured below) works with an HD+ 14-inch display with optional touchscreen abilities.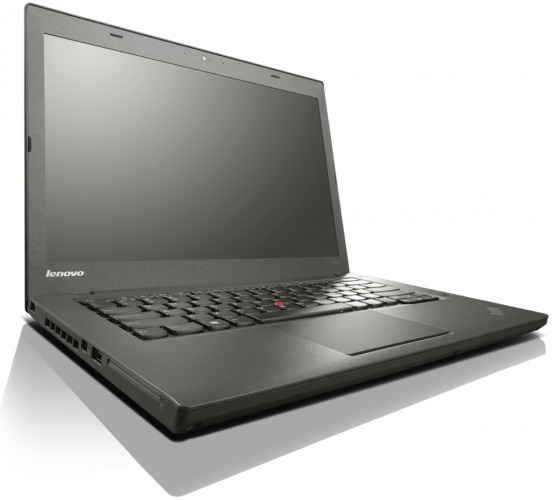 The ThinkPad X240 (pictured below) is what Lenovo describes as a "road warrior's dream", made for business and on-the-go usage with a weight at less than 3-pounds and a thickness (or thinness, depending on how you look at it) at just 20.3mm. This Ultrabook works with up to 4th generation Intel Core i7 processor technology inside and one terabyte of storage. This notebook also works with a 12.5-inch Full HD display option as well as a ThinkPad Precision backlit keyboard.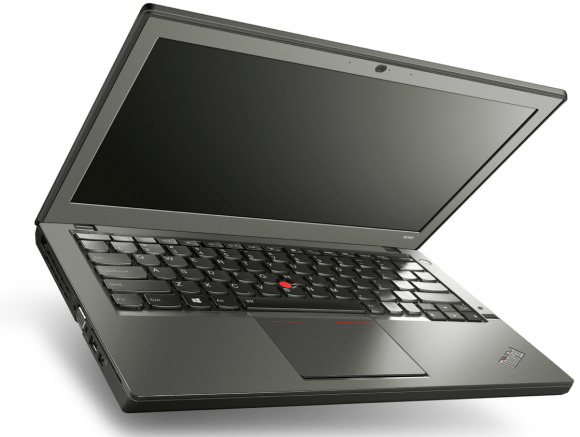 In the ThinkPad S series, Lenovo presents a "floating PC" with a premium look and feel aiming to bring both a large display and an overall small form factor. These slightly more unique-looking ThinkPads work Full HD anti-glare touch displays and discrete graphics, both also coming with 4th generation Intel Core processors inside.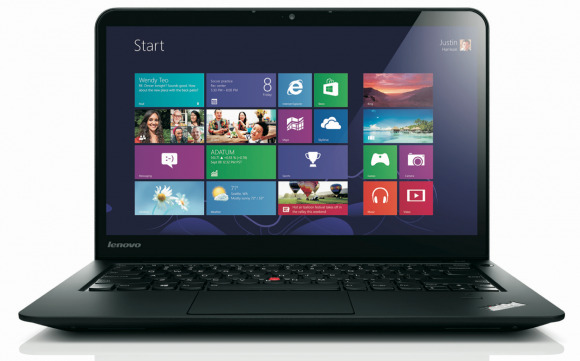 The ThinkPad T440s will be available for an estimated price of $1149 USD while the T440 will be coming in at $899, the both of them headed for availability at the end of October. The ThinkPad X240 will also be available starting at the end of October priced at $1099 USD. The ThinkPad S440 and S540 will be available in "select markets" at first priced (respectively) at 699 Euro and 649 Euro.