Lenovo ThinkBook 13s And 14s Offer SMBs The Stylish Laptops They Crave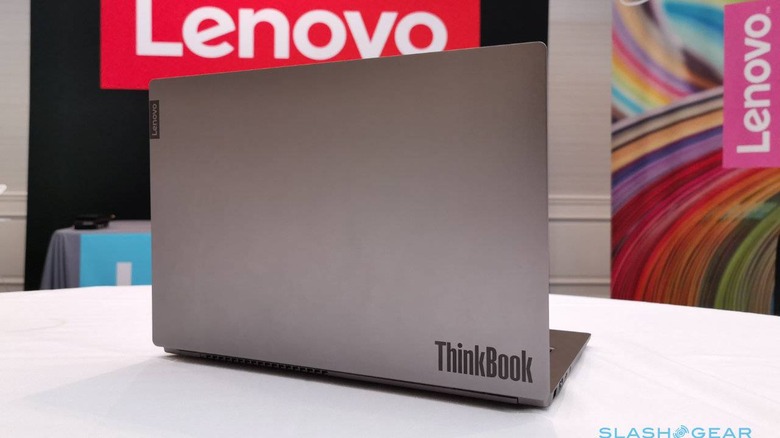 In addition to its new X1 Extreme model and ThinkReality enterprise platform, Lenovo has taken the wraps off a new sub-brand called ThinkBook. Kicking off this new product family is the ThinkBook 13s and its larger ThinkBook 14s companion, a pair of laptops designed for small and medium-sized businesses (SMBs) in need of portable, easy to use notebooks.
Lenovo explains that its new ThinkBook sub-brand is targeted at the SMBs that are buying consumer laptops for employees, but that require the warranties and extended services typical to enterprise-tier offerings. ThinkBook laptops are slim, portable, and visually attractive, offering buyers and users the best of both worlds. Kicking off the ThinkBook line is the ThinkBook S series with its ThinkBook 13s and 14s models.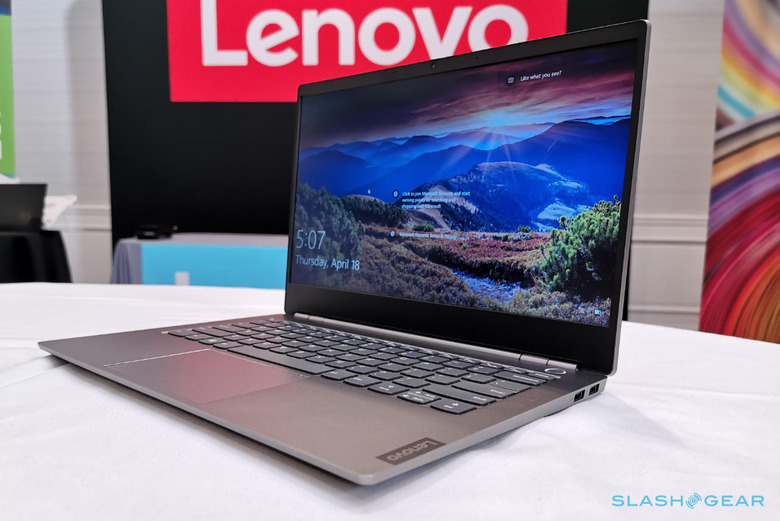 The ThinkBook 13s features a 13.3-inch Full HD IPS display with 300 nits brightness, an anti-glare coating, and support for Dolby Vision. The display's bezels is slim at less than 5.5mm, mirroring the overall slim, portable nature of this new business laptop. Under the hood, users get up to an 8th-generation Intel Core i7 processor, AMD Radeon 540X 2GB GPU, 16GB of memory, and up to 512GB of storage.
This model offers a vast array of notable features, including an aluminum body, lay-flat display hinge, near-field dual array microphones and voice recognition optimization, a fingerprint reader that can be used to power on and unlock the laptop with a single touch, and an anti-spill design. Connectivity is expansive, including both USB-C and USB-A 3.1 ports, HDMI, Bluetooth 5.2, optimized WiFi reception, and support for a USB-C dock.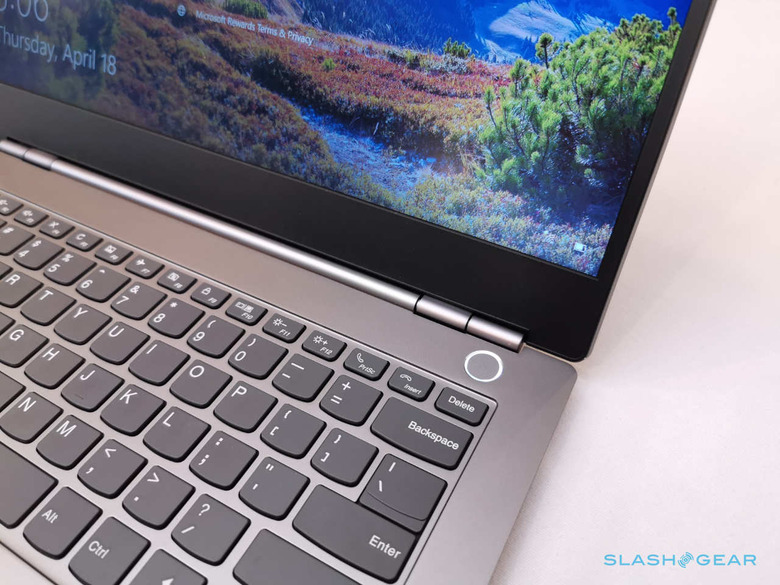 The ThinkBook 14s retains the same stylish design while offering a larger 14-inch Full HD IPS anti-glare panel with 250 nits brightness. The bezel is a bit smaller at less than 4.9mm, but users can expect the same aluminum frame, security features, hinge, near-field microphones, and more.
Unlike the ThinkBook 13s model's 11-hour battery life, the larger 14s shaves off an hour at up to 10 hours per charge. Lenovo has a number of accessories for both models, including its Pro Stereo USB headset, ThinkPad Professional backpack, a 65w DC travel adapter, and the ThinkPad Hybrid USB-C dock.

Both the ThinkBook 13s and ThinkBook 14s models will be released in late May with starting prices of $729 USD and $749 USD, respectively.