Lenovo Smart Tabs gain Amazon Alexa calling and messaging, Drop-in coming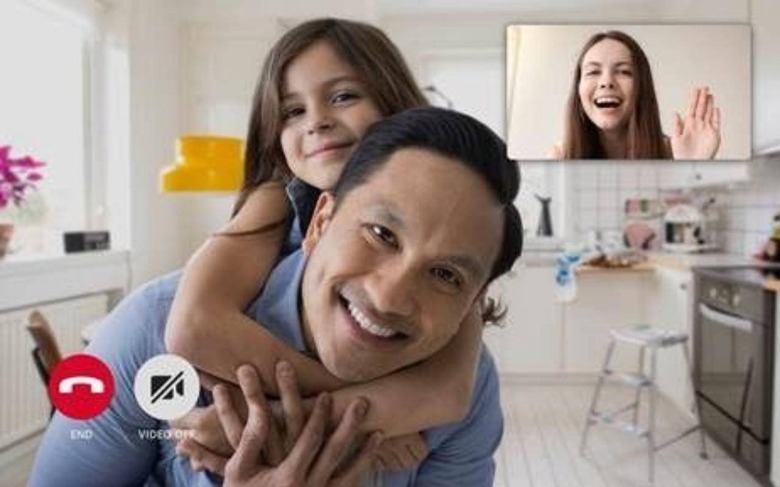 We may receive a commission on purchases made from links.
You rarely hear about Android tablets these days outside of Samsung and occasionally Huawei. There are, however, still a few companies that keep churning out these slates. Lenovo is one of those and while its latest Smart Tab family can't exactly compete with the likes of the Galaxy Tab S6 in terms of high-end features, it does have at least two things Samsung can't boast of: affordable prices and the deep integration of Amazon Alexa.Launched at the beginning of the year, Lenovo's trio of Smart Tab Android tablets would have flown under the radar save for their one defining feature. When docked, they practically turn into ad hoc Amazon Echo Show devices thanks to the Alexa Show Mode app. The two companies are now builing on that foundation to bring even more features to the Android tablets.
These features are collectively called "Alexa Communications". Voice and video calling would immediately come to mind but it actually even supports messaging. And if you have other Alexa-enabled devices at home, you can use the Announcements system to turn it into a makeshift intercom to broadcast your voice throughout the house. Drop-in, the feature that allows users to immediately start a call from their end, is still coming later this year.
The new feature is compatible with the Lenovo Smart Tab P10 and the Smart Tab M10, both HD and FHD models. All owners have to do is to update the Alexa Show Mode app via the Google Play Store. That said, Alexa Communications naturally only works with other Alexa devices and regional availability still applies.
This integration with third-party devices is what made Amazon Alexa quite popular among companies that want to give their products and edge. That, in turn, has helped make Alexa an ubiquitous fixture in homes. That, however, may have come at the price of privacy as recent exposés revealed about the industry practice of sending audio clips to human reviewers.