Lenovo S2 smartphone promises super-security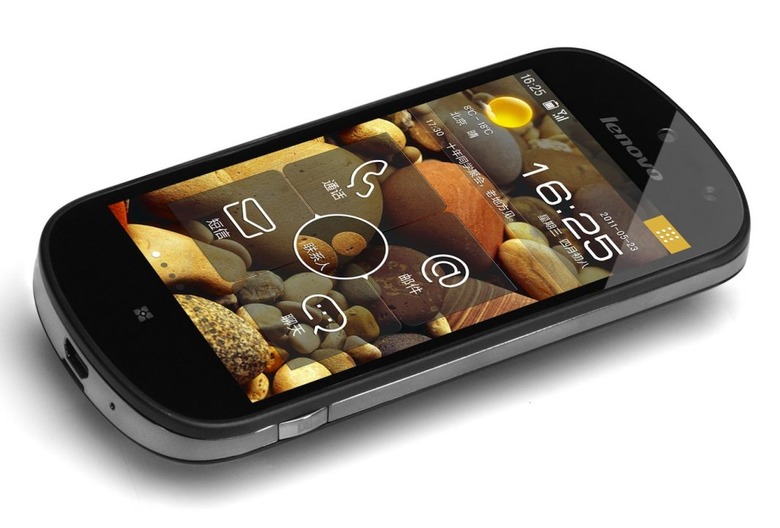 Lenovo has taken the wraps off of its S2 smartphone, an Android handset that the company reckons is significantly more secure than rival devices thanks to kernel-level encryption. That security protects personal information, helps avoid phishing apps and controls network and SMS traffic to prevent malware racking up your monthly bill; however, unlike the IdeaTab S2 10 tablet and K91 smart TV, the S2 only runs Gingerbread, not Ice Cream Sandwich.
That's a disappointment, but Lenovo has skinned the smartphone with its Mondrian UI so users might not notice much difference, at least on the surface. Other specs include an 8-megapixel main camera and a front-facing camera, with panoramic photo support and instant cloud-sync with the online storage space Lenovo bundles with each phone.
Interestingly, aesthetically the Lenovo S2 looks a whole lot like the leaked Lenovo Windows Phone handset spotted back in November. At the time, the company confirmed that it was working on a Windows Phone device, but said it would not be ready for primetime until the second half of 2012.
As with the TV and tablet, Lenovo is offering the S2 smartphone in China first, with a roll-out in other territories not coming until later. No word on when, exactly, that might be, nor what sort of price-tag the S2 could be carrying when indeed it arrives.